As the Black Friday offers begin to bombard our TV screens, social feeds and inboxes, our team have pulled together some of our favourite gift ideas from independent businesses locally, and further afield, to help you chose to 'shop small' this Christmas. From socks and candles, to Reigate's very own Gin and mentoring sessions for Pilates instructors, we hope you find something truly unique to gift this Christmas:
Click on a category below to be taken to the relevant section
Web links to all businesses can be found by clicking on pink titles
Gifts for all
Give the gift of choice this Christmas with a Love Reigate gift voucher, offering you a choice of over 40 local independent businesses where you can treat yourself - whilst supporting local at the same time. Businesses accepting the Love Reigate gift voucher include Gerrards, Quattro Rish, The Vineking, Adam's Gallery, Batts Hill Gin, The Skimmington Castle, The Lemon Tree, The Nail & Body Boutique & many more!
Gift vouchers are available in £10/£25/£50/£100 denominations from their website.
Alternatively, how about gifting a Love Reigate membership for year-round rewards for shopping local? Membership unlocks exclusive offers at some 90 local businesses both on the high street and beyond with exclusive savings and more. 5% of membership fees taken are donated to local charity, supporting the local community. 6-month or 12-month memberships available from less than £5 per month. Why not add a Partner card for yourself at the same time for only £20 (we won't tell!). Visit the membership page on their website to treat your local loved one this Christmas.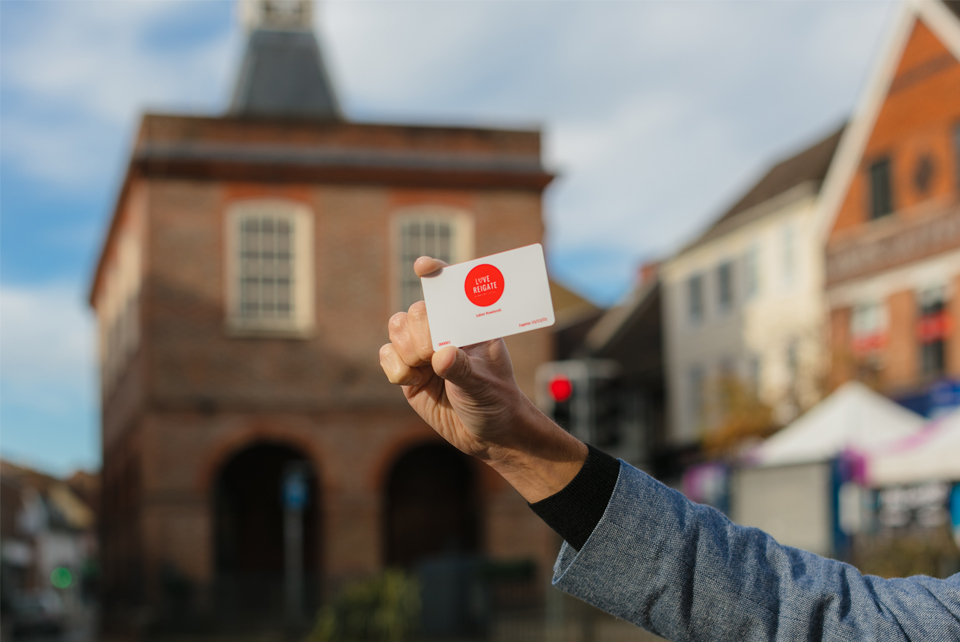 Specialising in luxury hampers for all occasions, the Reigate Hamper Company curate hampers with products from local, independent businesses including Red Fox candles and local coffee, spreads and beer. Personalised and corporate hampers are also available. Prices start from £40 with 'Santa's Little Hamper'.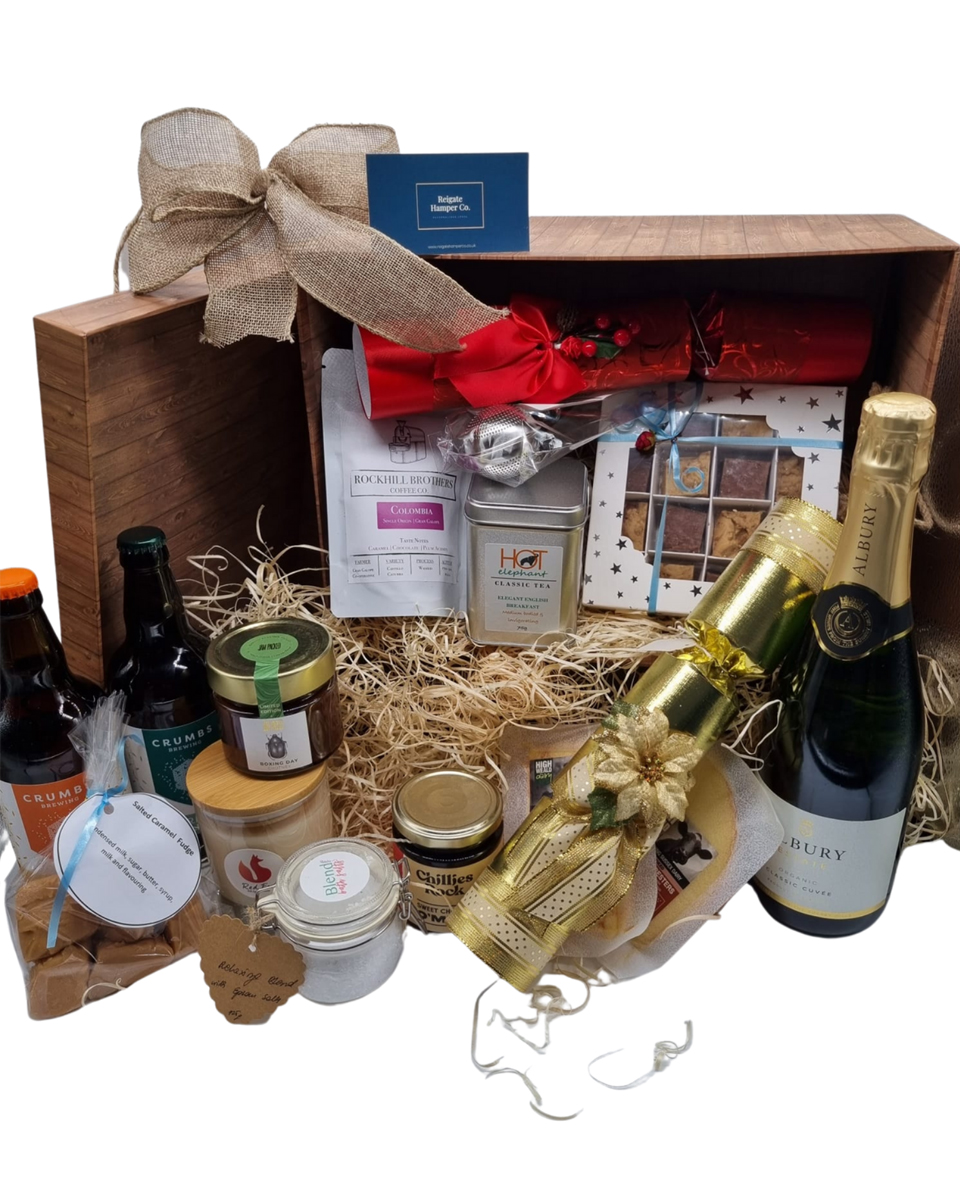 Food & Drink
Award-winning curators of unforgettable open-fire dining experiences, cookery courses and wildly inspired products, The Salt Box celebrate locally sourced ingredients and have some great gifting options to offer! The team have a range of 4 seasonings which would make perfect Stocking fillers and you can also buy Gift Vouchers for their Fire Cookery or Woodland Dining Experiences in the great outdoors surrounded by crackling fires.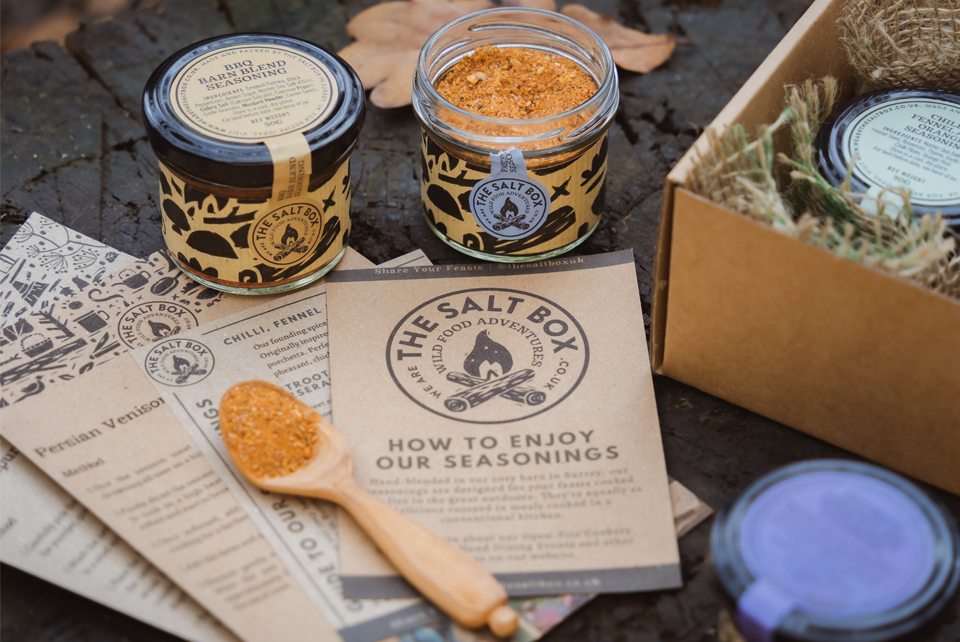 The award-winning family team at Crumbs Brewing make beer using left over artisan bread from Chalk Hills Bakery in Reigate. Help them fight food waste by gifting their delicious, unique selection of beers. They have various gift sets and merchandise on offer – perfect for your beer aficionado!
Give the gift of gin this Christmas! One of Rhi's top picks is Batts Hill Surrey dry gin, Reigate's first gin. It has been created by neighbours who became friends through a love of gin and a passion for delivering unique flavour experiences. Hand-crafted in small batches, Batts Hill features the finest botanicals in distinct combinations to enhance the flavour of the dry gin. Individual bottles and Christmas Gift sets are available on their website.
Pilgrim Brewery is a local craft real ale brewery, with a great atmosphere and based in Reigate. According to Lisa, "My husband would be a tad miffed if there wasn't some Pilgrim merch/ale amongst his Christmas pressies!"
Who can resist a sweet treat at Christmas time?! Hand made by a small team in a hidden corner of the Surrey Hills, local producers Nourish create delicious treats all naturally free from gluten, grains, dairy and refined sugar. Their moreish Great Taste Award winning passionfruit macaroons are top of Rhi's Wish List this year!
Toby and Marcel, Founders of The Fresh Coffee Company, believe everyone should have access to great coffee! They offer monthly subscriptions, alongside the variety of products from world-renowned Italian boutique-roaster Bristot which can be found on their online shop. They also have a great selection of stocking fillers, from Kokoa Collection chocolate tablets for the best hot chocolates to bags of single origin wholebean coffees from around the world.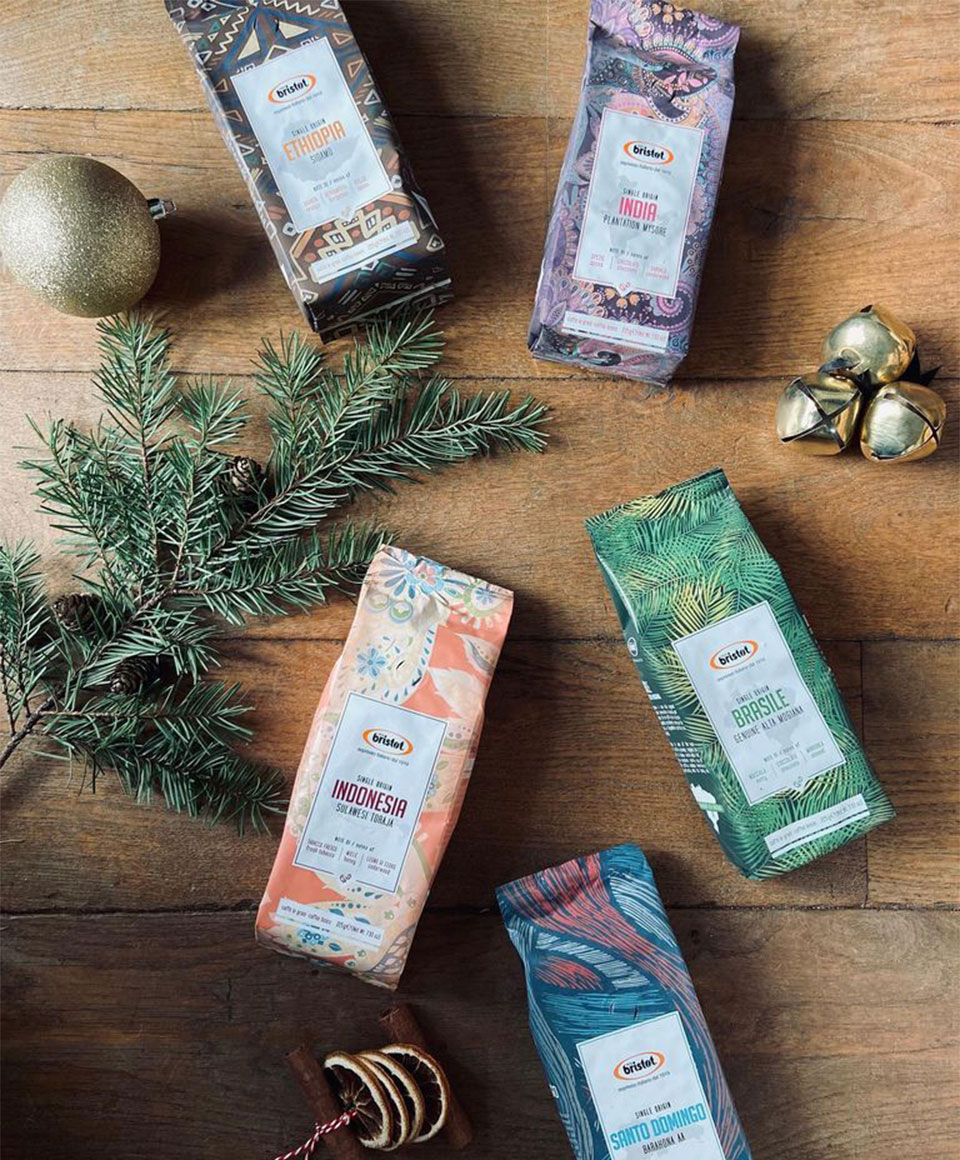 Fashion & Accessories
A selection of gorgeous gifts has been we carefully selected by the brilliant team at Quattro Rish and are available in store and online. Some of our top picks include Thunder Love and Le Bon Shoppe socks from £13 - £20, Lulu Copenhagen jewellery from £15 to £37, By Eloise hair bands / bracelets - from £4.90 to £6.90 and Octo London beautiful candles from £21 to £25. Quattro Rish are generously offering a 10% discount this coming weekend (27 - 28th of November) on all their ranges to our readers, so pop in and see Ivy and her friendly team for some expert advice or visit their website.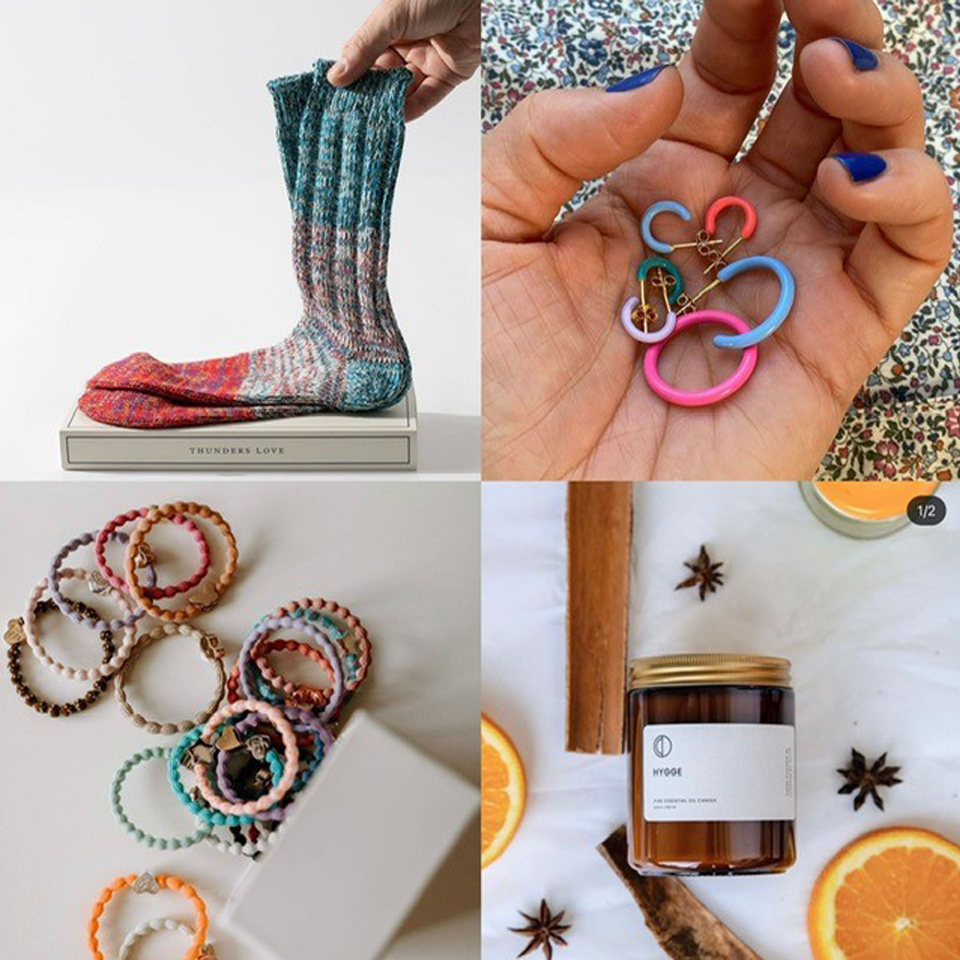 Also based in Reigate, Feather & Hope make unique statement and everyday jewellery. All of which is UK made and sourced. The latest feather hoops are top of Lisa's Wish List.
Founded by Kathryn Lowe, Easton Grey began through a love of finding those special gifts - either for yourself or loved ones. Kathryn supports small designers and fellow small businesses through collating a unique range of gifts from totes to scarves and candle holders. Easton Grey actively looks to source sustainable products where possible. Kathryn is offering free delivery to all Reigate-based customers.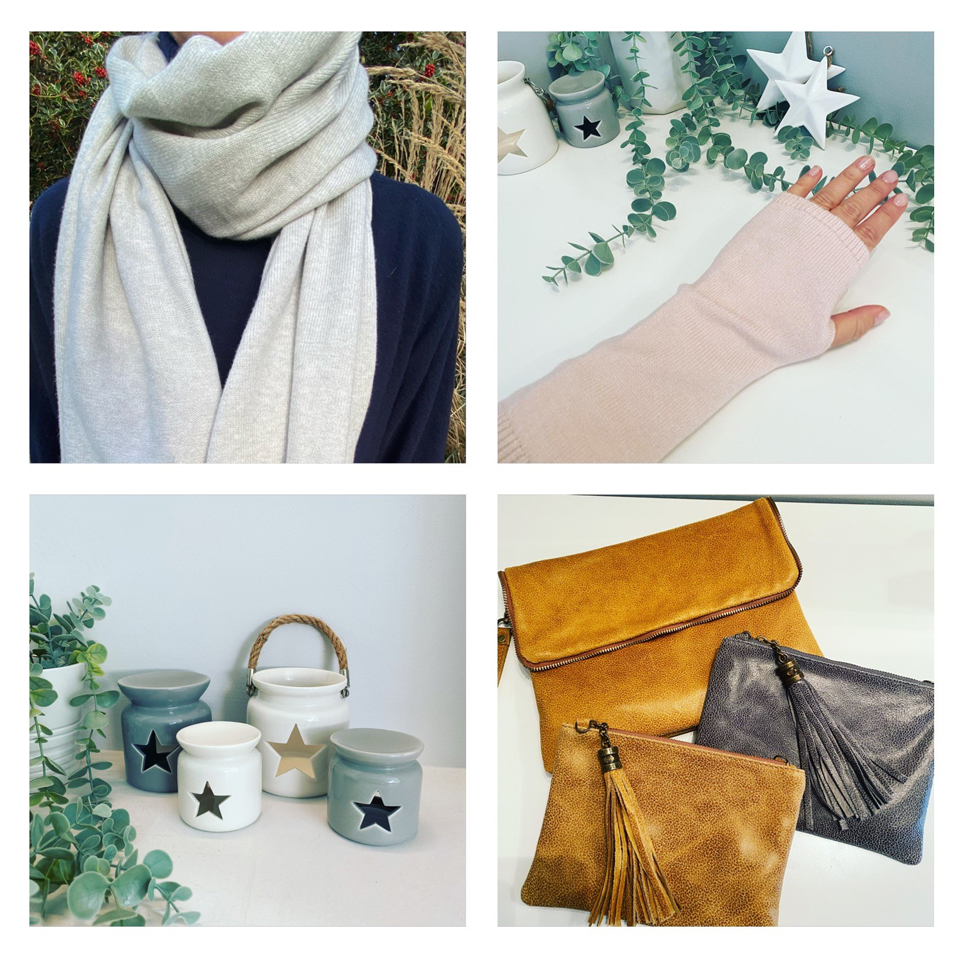 Charlie's top pick is RAZR clothing who are a local, independent designer menswear retailer based in Crawley. They stock a range of menswear including tshirts, jackets, footwear and accessories from brand such as Stone Island, Prada and CP Company. All products are available under RRP, and can be ordered via their website. They also offer free delivery on orders over £100. You can find RAZR Clothing on Instagram.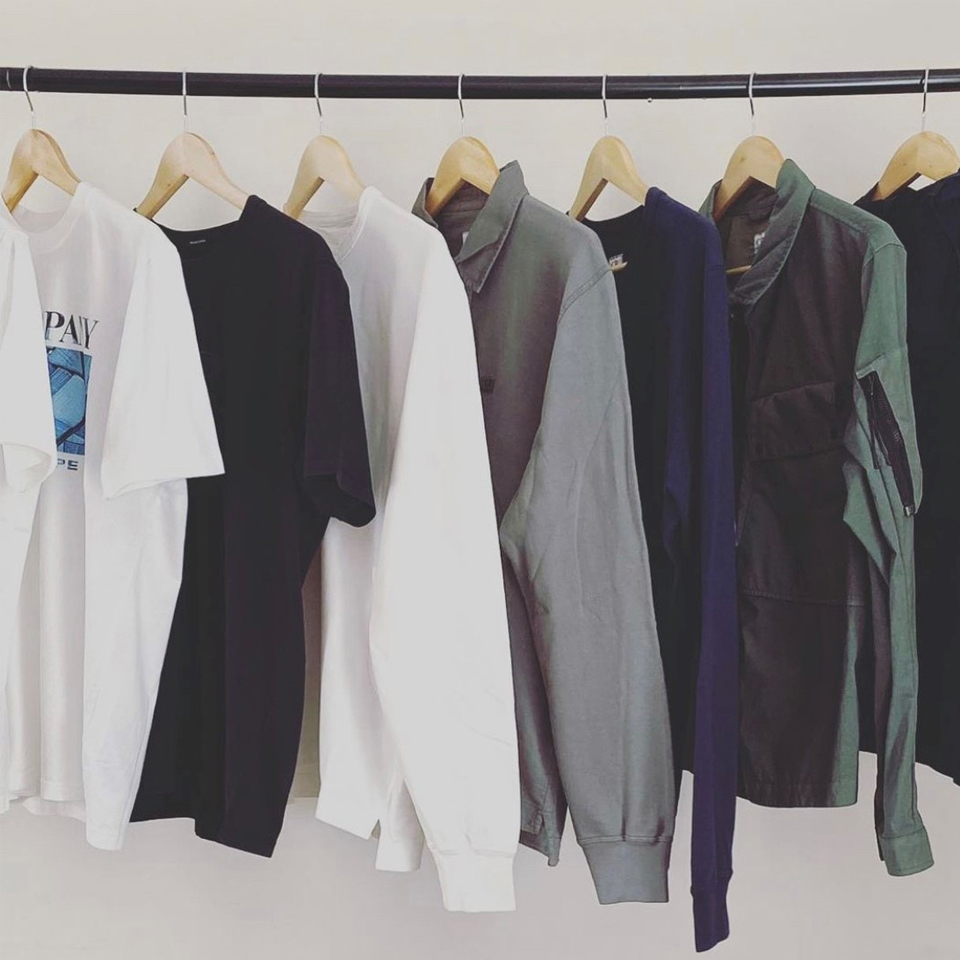 It's all about sustainable, slow fashion at women's clothing resale agency, Gracie's. Jeanine has fabulous stock, full of vintage and designer pieces, and is offering 10% discount to our readers. Gracie's can be found in the popular Lesbourne Village area of Reigate.
Beauty & Wellbeing
Recommended by Lisa, Pure Lakes has been producing handmade, natural skin care products from the Lake District for 15 years now. As well as having won many awards for their products, sustainability is at the heart of who they are, all packaging is biodegradable, plus they offer a refill service. Their gift sets make a great Christmas gift.
Restore balance in your mind and body with a treatment with Samantha Hamilton-Stent, Acupuncture Reigate. Vouchers are available for acupuncture and herbal medicine in their brand new clinic on Alma Road.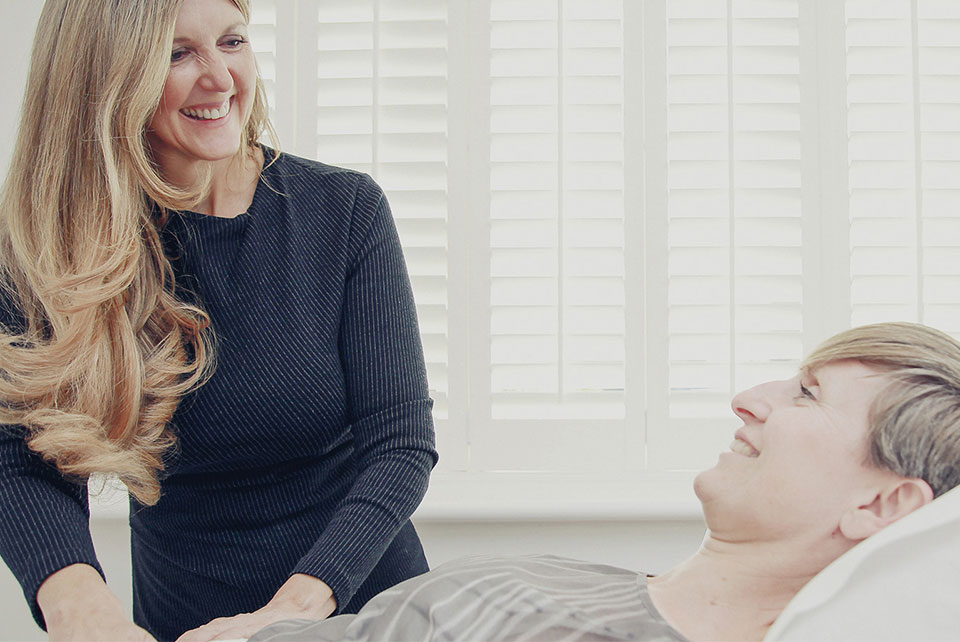 Sports & Fitness
Rich Birkett – Personal Trainer
With over 20 years of experience in professional rugby, nutrition and fitness, former Wasps player Rich now runs RBPC, delivering bespoke personal training and nutrition coaching on a private or semi-private basis. He is taking on a small number of clients from January 2022 to train at his private training studio in Reigate. 10% off your 1st months coaching by quoting KEMP10. Call Rich on 07899 026 441 to discuss your requirements or email on rich@richbirkettperformancecoaching.com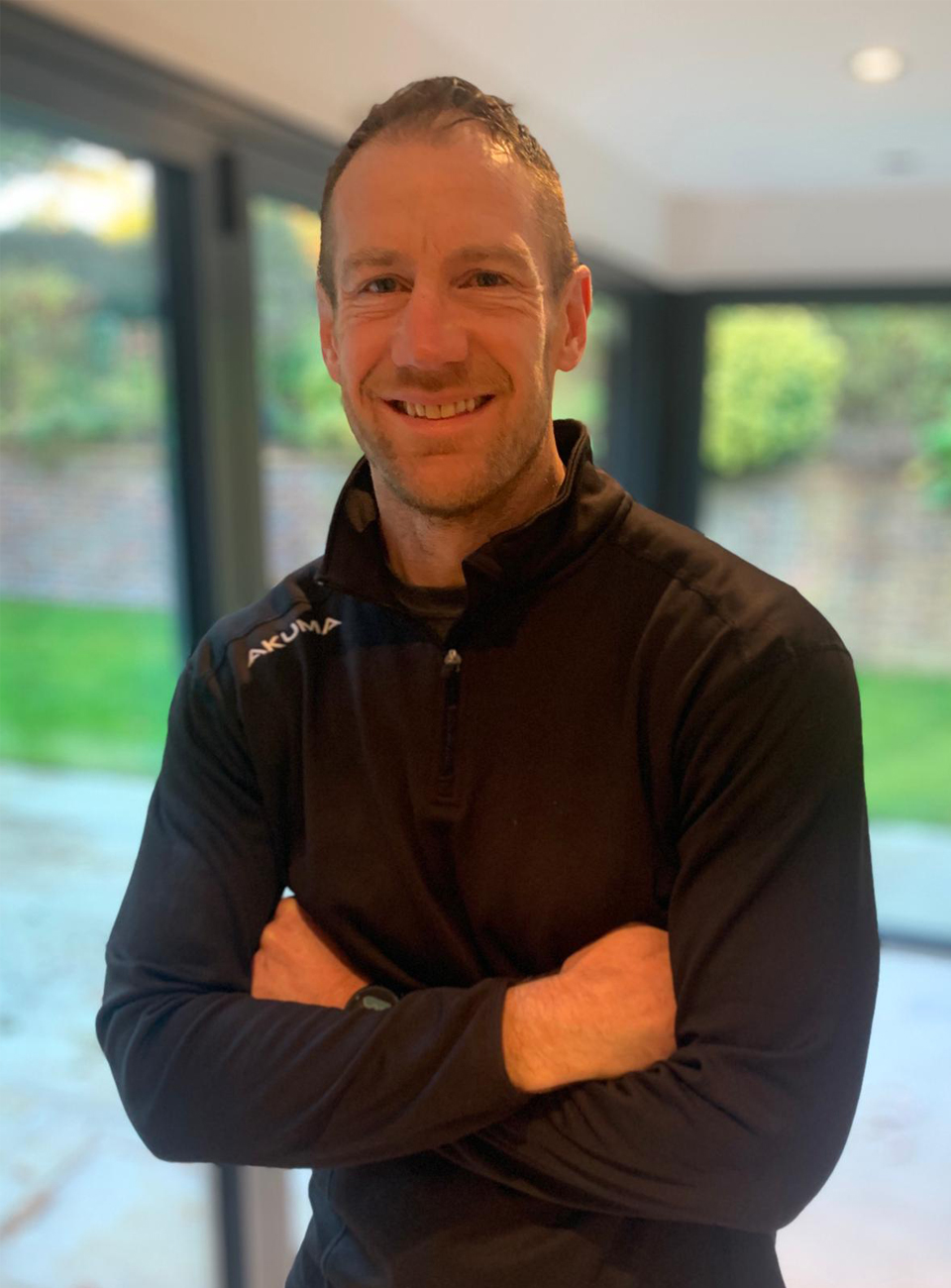 Internationally renowned Classical Pilates instructor, Katharine Jemmett is kindly offering our readers a 10% discount (Use 10% Kemp Voucher - available until 30 June 2022). Gift Vouchers are available to purchase as a gift for someone special (yourself included!) - the perfect Christmas / New Year Treat! The voucher can be redeemed against all one-hour appointments & half/full day packages for both Pilates Training Sessions & Remedial/Sports Massage Appointments Online & In Studio.
Pilates Training & Bodywork in the UK Studio (The Acres, Horley, Surrey) includes 1:1 Training, Instructor Mentoring, Half Day / Full Day Training, Remedial/Sports Massage.
Pilates Training Online (via Zoom) includes 1:1 Training, Instructor Mentoring, Half Day / Full Day Training.
With over 23 years hands on & teaching experience, join Katharine for a free introductory chat to see how she can support & guide your health & wellness journey, with 10% discount on your subsequent booking. Use this link for your Free Initial Chat.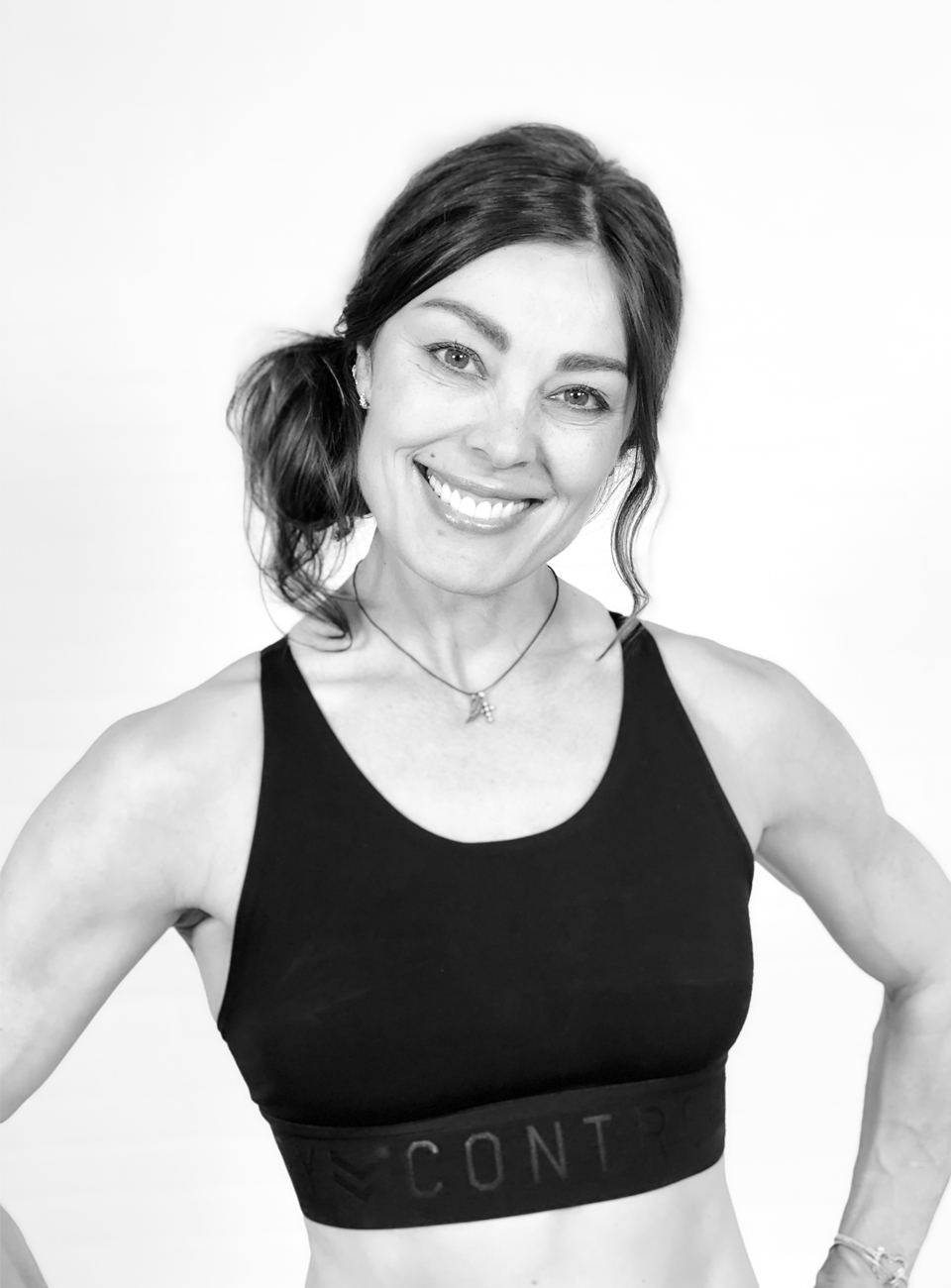 Does a 3 hour relaxation evening with yoga, sound bath and homemade goodies sound like something your loved one would enjoy? Qualified IYN Yoga teacher and Guide, Natasha also offers drop-in classes and a block-booking of 6 classes to help get your New Year on-track.
Were your little ones inspired by the Summer Olympics? Help them on their way to emulating their sporting heroes with Athletix Kidz. Athletix Kidz is the UK's first athletics specific programme for children aged 21/2years – 10years old and is designed to develop physical, social and cognitive development for your child whilst encouraging confidence, positivity and well-being. The family-run team offer termly block bookings and can include a 10% discount to our readers and new sign-ups for January.
For the cycling enthusiasts, our neighbours Maison du Velo could be the perfect gift choice! Gift vouchers are priced from £5 and bike fits are carried out by resident fitter-expert to help you get the maximum performance out of your bike. Speak to Tom and his team about the different options available.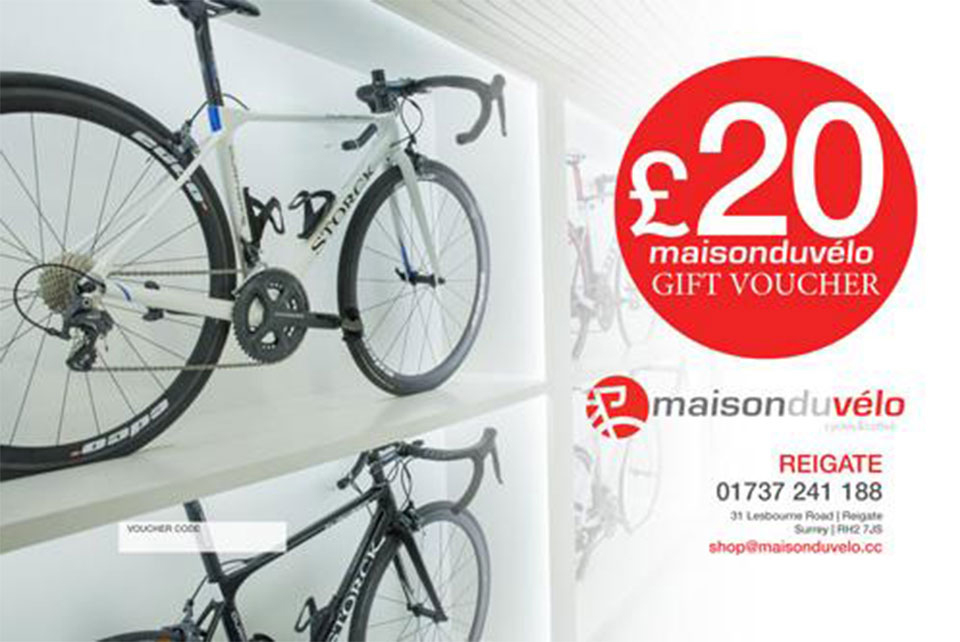 Photography & Art
Make a real statement this Christmas and gift a loved one a piece from award-winning lifestyle brand Doodlemoo, run by Reigate-based graphic designer and illustrator Emily. Creating a world of playfulness and style through typography and Design, Emily has a range of art prints & mirrors, candle & diffuser gift sets, 'dateless' Creative Planners & fabulous stocking fillers including metal bookmarks, patches and the new Fierce necklace. This is another firm favourite on Rhi's list and Emily is kindly offering 10% discount to local customers using code KEMP10.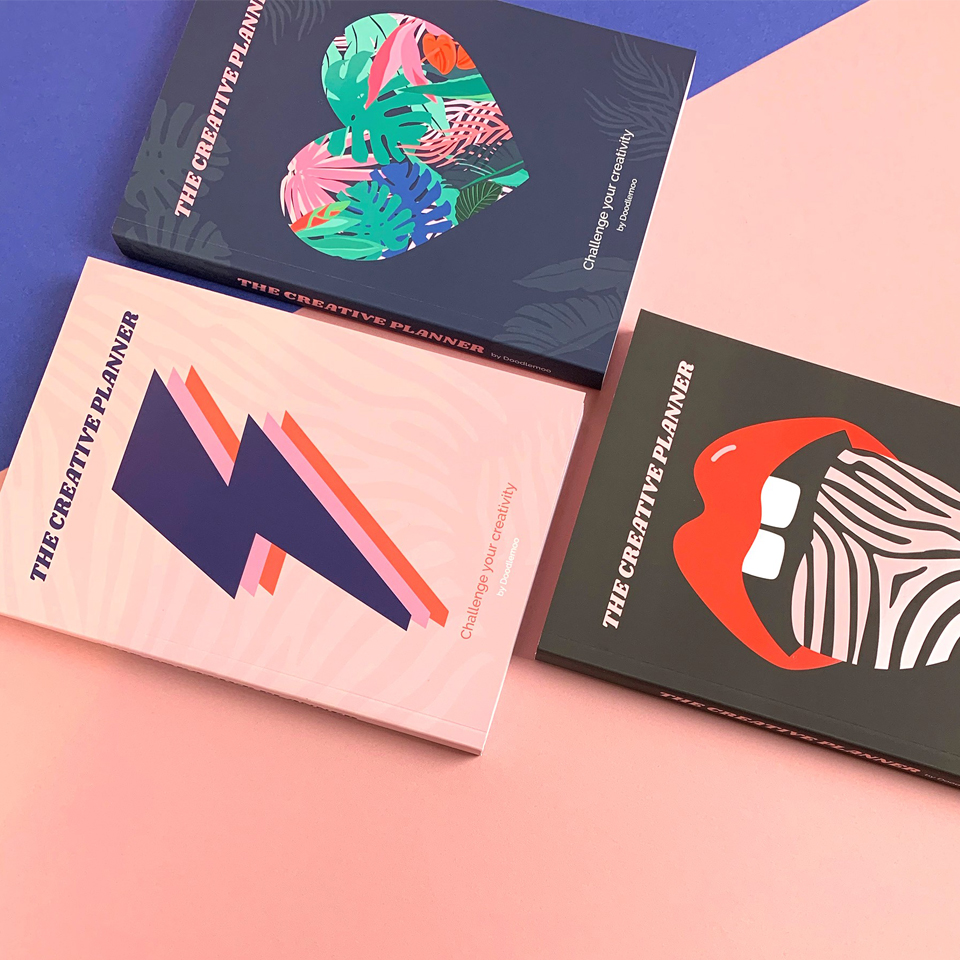 Caroline Pocock is a natural light photographer based in Reigate, Surrey and comes highly recommended by all our team! Her talent for capturing everyday family moments within the home environment is in high demand locally and also helps bring local businesses to life through creative images. Caroline is offering 15% discount using code KEMP15.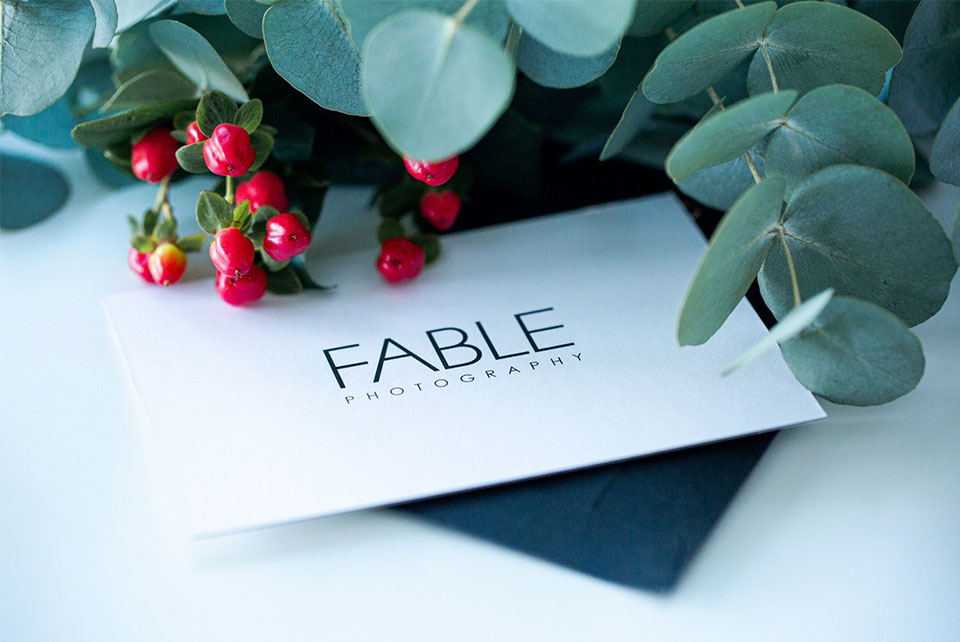 Jenny is a fine art photographer specialising in landscape, nature and abstract photography, including imagery from in and around Reigate.
She has a beautiful Winter collection of fine art giclee prints available on her website. They come in a range of sizes on textured paper for a painterly effect.
All her pieces are available to buy online and a selection of framed prints can be found in The Reigate Pop Up. Jenny is offering a 10% discount on all unframed prints using 10OFF at checkout.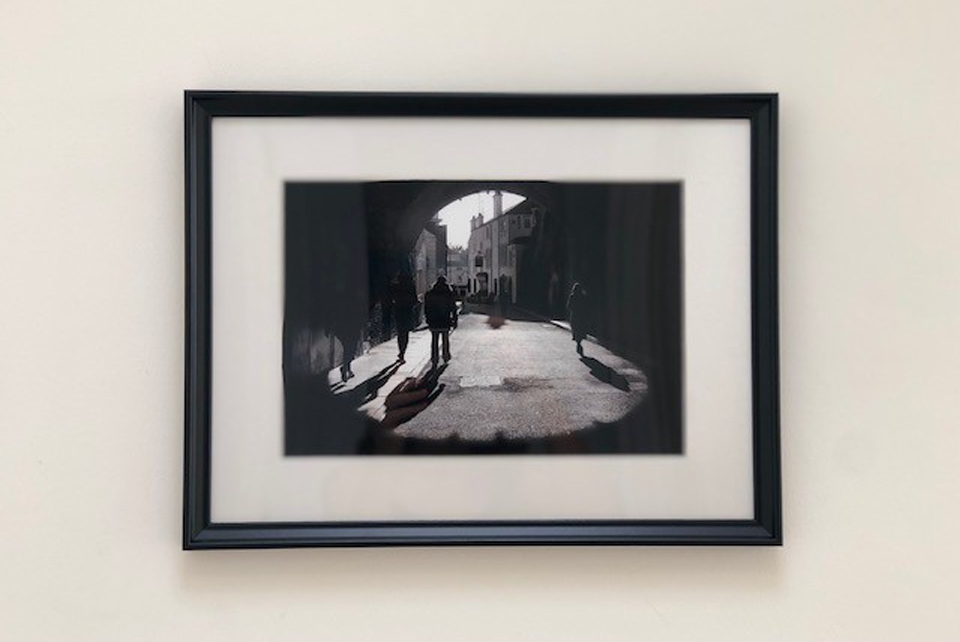 Charity giving
Santa Stork provides gifts for those who really need a helping hand at this difficult time of year. Unlike regular donations, these gifts are new and, in some cases, will be the main or only present they'll receive this Christmas. Their aim is to ensure they have enough funds to buy presents for every child and parent referred to the team this Christmas.
This festive season, Stripey Stork are scaling-up again to respond to 5,000 children and 2,500 parents/carers gift requests this year. Their virtual Santa Shop is open again as a way to pledge money to buy a Santa Stork gift.
Working in partnership with local toy supplier Toy Barnhaus, they are asking supporters to choose a present from the options available in their virtual shop. The money donated from the cost of the item will then be used to buy a gift and give the families the Christmas they deserve!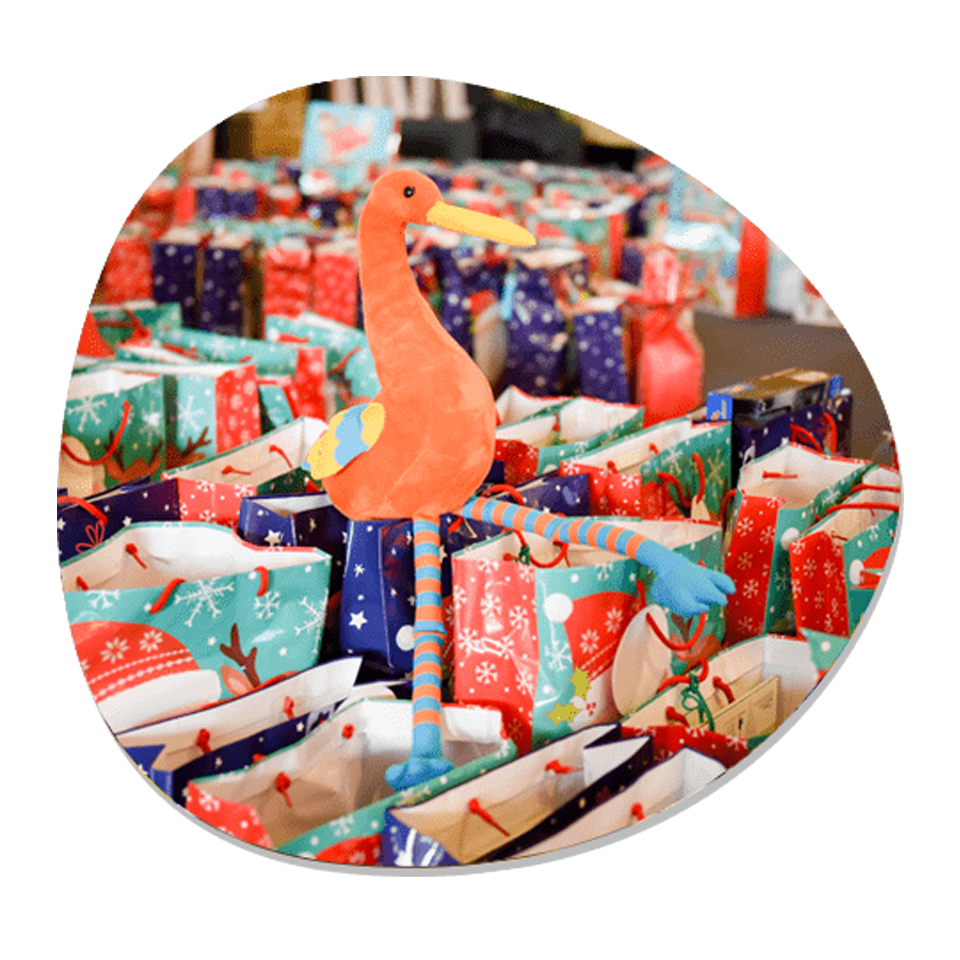 A local charity based in Redhill who provide practical solutions and emotional support to the homeless, vulnerable and isolated in and around East Surrey. The team run a winter night shelter, hosted in various churches, providing dinner, breakfast and a safe place to rest during the harshest winter months. There is also a drop in held at Shrewsbury Chapel in Redhill where everyone is welcome to come for a chat and free lunchtime meal. Renewed Hope also offers support and guidance to their guests, alongside their partners and other agencies, to foster independence and improve quality of life.
So, there you have it! This is by no means an exhaustive round-up of how you can support independent businesses by shopping small this year. There are so many fabulous independents on our High Streets and online who would welcome our custom in the lead up to Christmas. We hope it helps you to step away from the perceived ease of buying from the big-brand online directories and give a little back to your local business community and charitable initiatives, whilst also gifting something truly unique to loved ones. And don't forget to visit the Christmas Markets hosted locally over the coming weeks to discover some more up-and-coming independent businesses. Our recent blog gives you a run down on some of the events taking place in Surrey.