We've all had the latest energy drink thrust at us on the commute or a new snack bar thrown our way in a shopping centre – experiential marketing has been going on for a long time but in more recent years it's been taken to new heights ...literally in some cases!
It seems in this increasingly digitalised world, experiential marketing remains popular among brands who are keen to retain that 'real-world' connection with their consumers and to engage with them during their everyday routines.
Brands are looking to create memorable experiences, which have a longer-term impact than any static or video ad can achieve. They want consumers to experience genuine positive emotions which they then associate with that particular brand - and hopefully pass on to their peers.
Today, we take a look at some of the most exciting and engaging experiential marketing campaigns in recent years.
Vans: House of Vans
The House of Vans is no novice in experiential marketing, regularly promoting its brand at its event spaces in London, the US and in pop-up locations all over the world.
This year they used these spaces on International Women's Day to promote women in skateboarding. Hosting skate sessions and clinics, film screenings and photographic retrospectives looking back at the most powerful females in the world of professional skateboarding. This immersive experience brought together women of all ages in a bid to increase visibility in the female market and associate the brand with the important message of International Women's Day.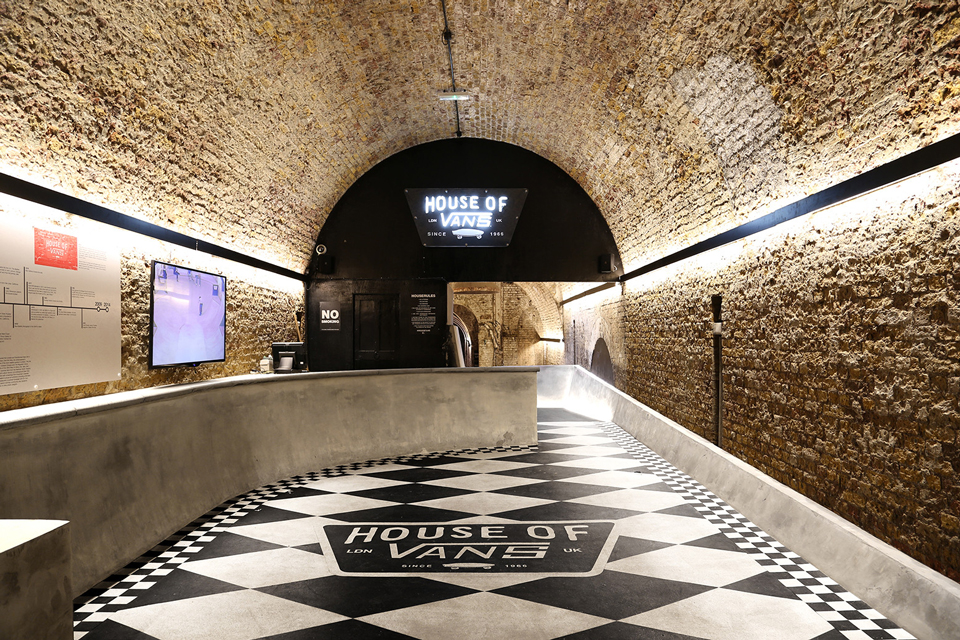 Coca Cola
Timing, location and execution are key in the planning of a successful experiential marketing campaign, as Coca Cola demonstrated in its popular Brazilian beach stunt back in 2017.
The marketing experts at Coca Cola decided the best way to promote the brand's new packaging was to give away free cans of Coke in an unusual and creative way... dropping 500 cans onto the Ipanema beach, in 40° heat, frozen in a large block of ice inevitably caused quite a stir with beachgoers, who all raced to get to the cans!
Coca Cola made consumers work for their freebie, creating a memorable bond with their brand.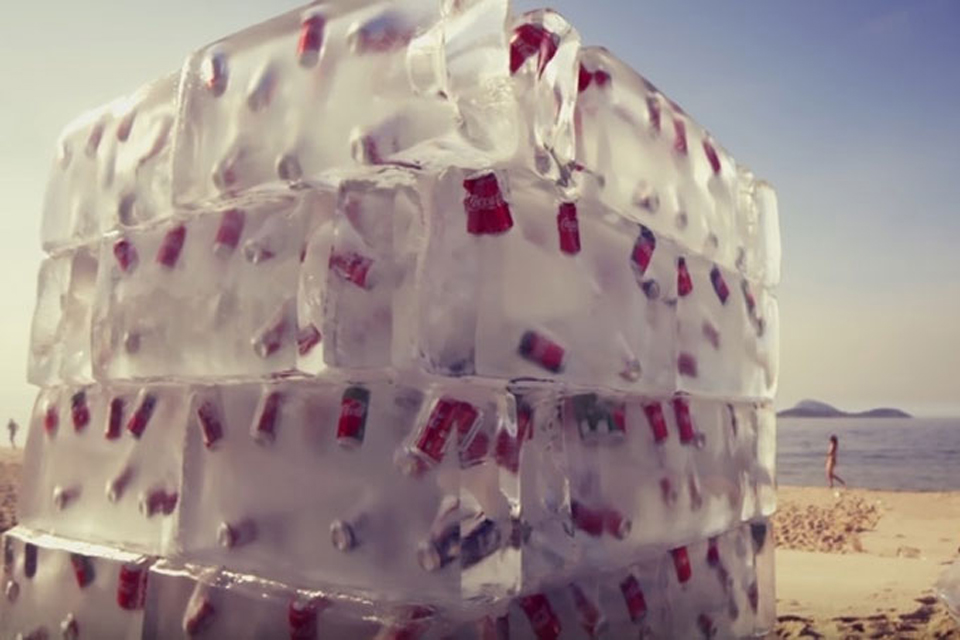 Red Bull Stratos
Back in 2012, Red Bull brought us Stratos - taking content and experience marketing to new heights. Well, to 24miles above the earth to be precise! Austrian skydiver Felix Baumgartner partnered with Red Bull to set the world record for the highest skydive in this truly amazing stunt. Felix floated up into the stratosphere using a large helium balloon and at 128,100 feet... he jumped! The whole event was streamed live on YouTube reaching over 8million live viewers and hit a new record at the time for live streaming traffic on the site. Red Bull have since released a recap video – hitting over 45 million views.
Talk about creating suspense, emotion and vivid memories - not an experience or brand easily forgotten.
Ghostbusters Movie
Using #ghostbusterswaterloo, the movie promoters caused chaos at Waterloo Station in London with a huge pop-up Stay Puft Marshmallow Man emerging through the floor of the station concourse. Creating a unique photo opportunity for the social-media generation commuters and tourists alike, the hashtag was a major hit on Instagram and Twitter, creating a real internet buzz ahead of the film's release and going some way to counteract the early negative response online to the remake of the 80s classic.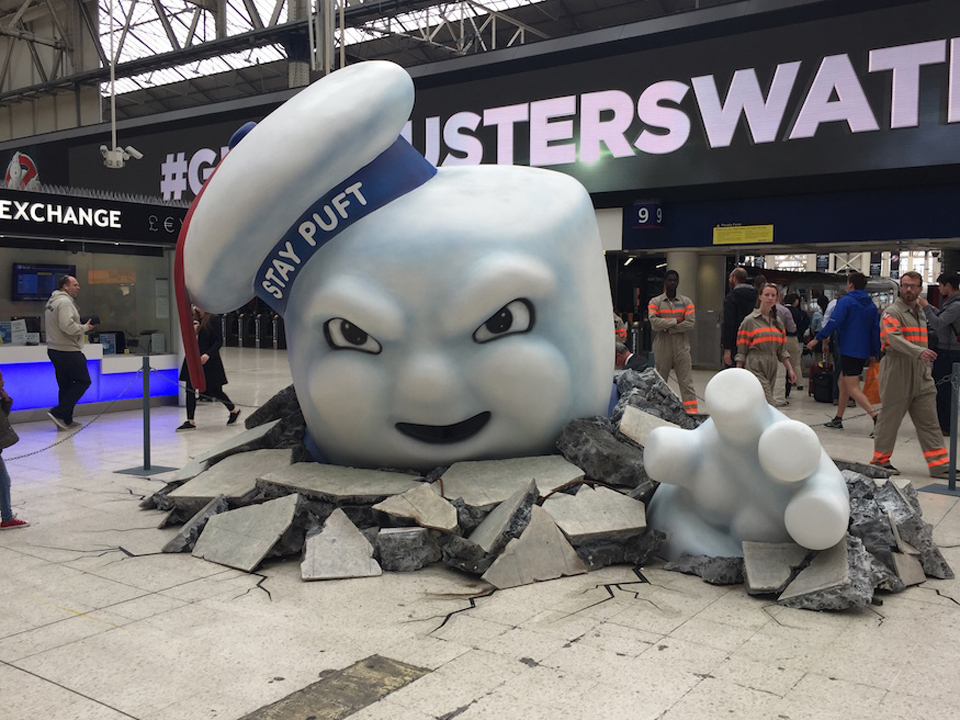 Pepsi
Pepsi set up an unbelievable bus shelter in central London to befuddle and excite bored commuters on their daily travels: a video screen made to look just like the shelter's glass ...but then taken over using augmented reality with UFOs, giant octopuses and a meteor shower. Definitely a memorable wait for the bus and a marketing hit as this video shows:
Disney: Doc McStuffins
To promote its second series of popular TV show Doc McStuffins, about a 6 year old girl who treats toys in her imaginary clinic, Disney created a pop-up 10-minute immersive experience at toy stores around the UK where children could diagnose what was wrong with character 'Big Ted'.
While waiting for their turn, the children could watch clips, play with merchandise and do a spot of colouring. Nearly 8,000 children took part and 75% of the parents surveyed rated the experience as "excellent", which ultimately lead to an increase in the propensity to buy merchandise in store.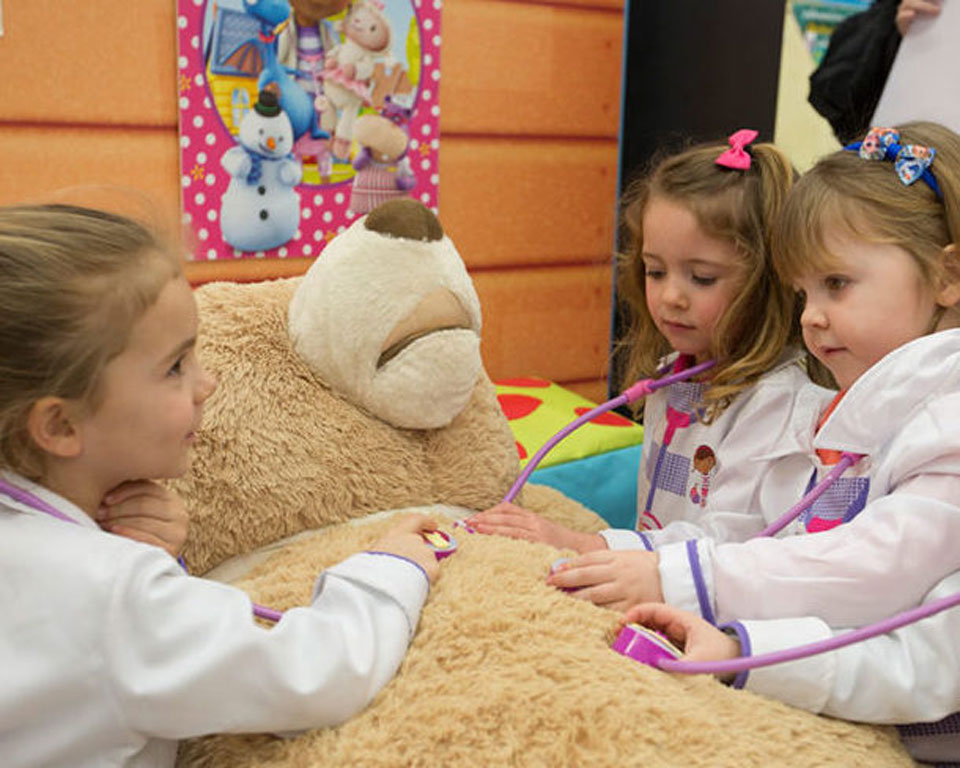 So, with the right timing, careful planning and plenty of creativity, you can really reach new heights of brand awareness and reach with experiential marketing - creating a deeper, authentic connection with your target audience.
Whilst these examples showcase some larger brand campaigns, smaller businesses can also implement effective experiential marketing activities, aligned to their marketing strategy, to create lasting memories and authentic engagement with their audiences.
Get in touch with our team if you would like to discuss your marketing strategy in more detail.