Following on from part one on 'What is Green Marketing?', in part two we look at the companies who have created Green Marketing campaigns taking their brand to the next level in sustainability.
With Earth Day just passing last weekend, caring for our planet has hit new heights. Most recently David Attenborough's "Call to Arms" documentary had stressed the impact we have made on the planet. Last week saw the climate change protest bringing London to a halt. Economical sustainability has become high on the agenda for big brands to ensure they sustain their market share.
We have investigated some leading brands who have moved sustainability to the top of their priority list and have succeeded in doing so. Here are a few of our top picks:
The Body Shop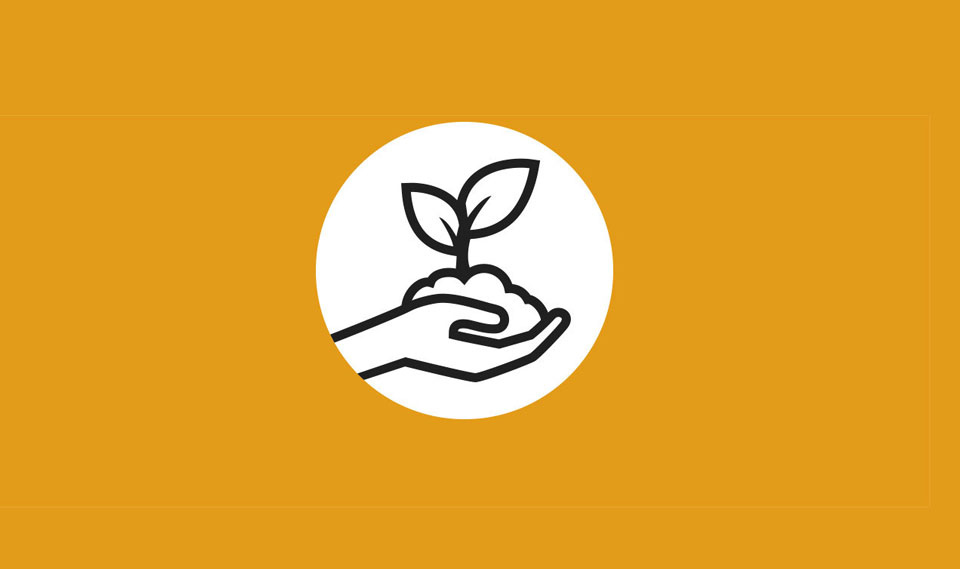 The Body Shop has understood that having a sustainable eco-friendly product will capture their core values of enriching their people, their product and our planet.
The Body Shop have campaigned to help the environment by powering 100% of the stores with renewable or carbon balance energy by 2020. They also want to ensure that 70% of their total packaging does not contain fossil fuels.
Here are their targets and 6 Campaign Objectives.
Nike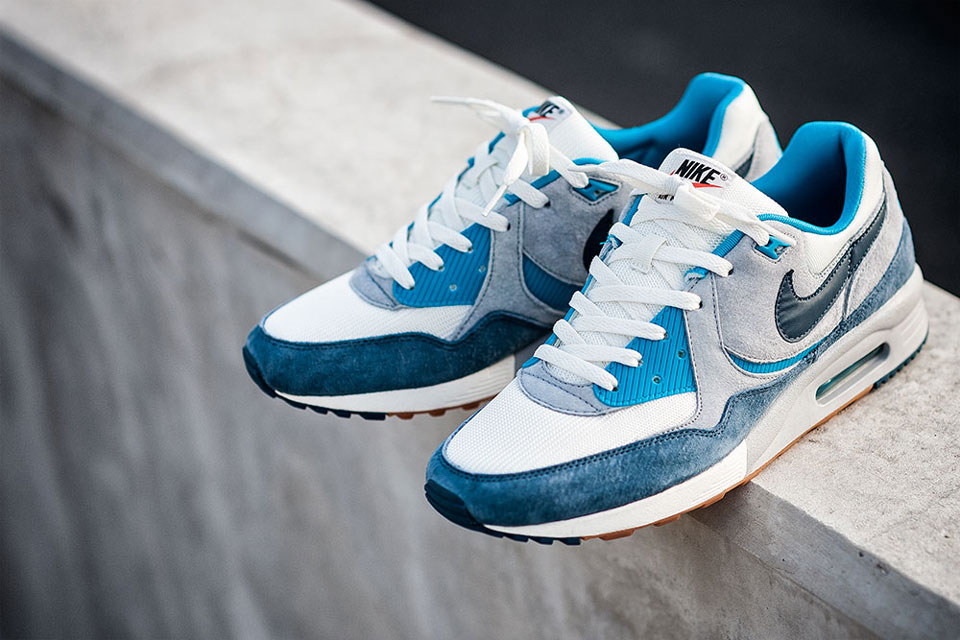 Nike has not always had a stellar record when it comes to sustainability. Having said that, they have realised that to stay close to their audience, they needed to become more environmentally aware. Nike topped Morgan Stanley's List in 2015 of most sustainable clothing and footwear brand. Nike have redesigned their boxes to reduce packaging to eliminate chemical discharges. The Nike Air brand has introduced innovation facilities diverting more than 95% of manufacturing waste from landfills — that's 51 million pounds of materials (the equivalent of nearly 10 Olympic-size swimming pools!)
View Nike's Sustainable innovation air bag manufacture.
Panasonic
A well-established brand dating back to 1918, Panasonic are looking to the future. Their campaign states that by 2050 they want to increase the number of products created but will decrease in the amount of energy used. Their goal is to create a safe and secure society powered by clean energy. Additionally, they want to reduce the dependence on fossil fuels.
New Belgium Brewing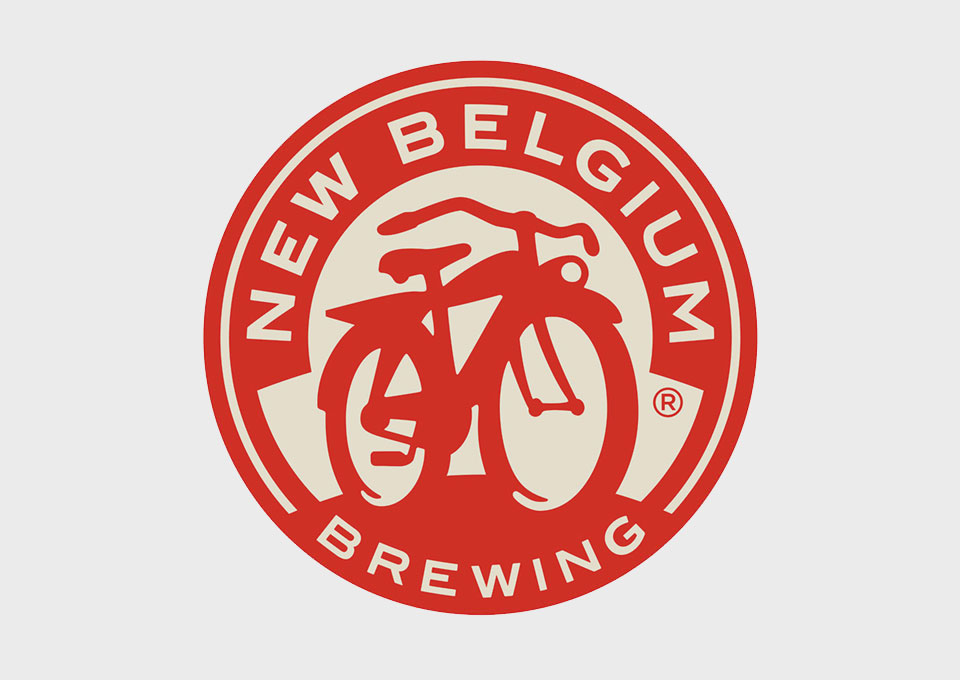 Belgium Brewing are the industry leader when it comes to sustainability. They have incorporated eco-friendly measures in a wide range of business areas, from production to marketing. Their motto is to Reduce, Reuse + Recycle. They work to divert, reuse or eliminate waste to minimise ecosystem damage. Belgium Brewing are currently diverting 99.9% of their waste.
View New Belgium Brewing's environmental metrics.
Hewlett Packard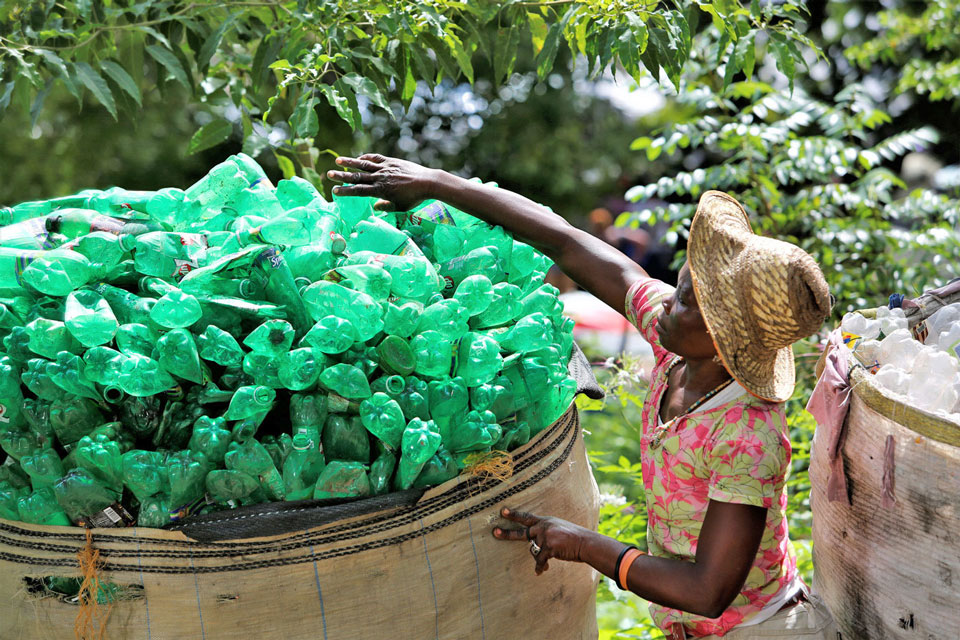 In 2008, Hewlett Packard became the first hi-tech business to reduce greenhouse gasses within its entire supply chain. HP have announced that they have invested $2 million dollars to expand their plastic washing line in Haiti. HP partnered up with First Mile Coalition to convert plastic into recycled materials used in original HP ink cartridges. Globally, HP has converted more than 199 million pounds of recycled plastic into 3.9 billion HP Original ink and toner cartridges since 2000.
More about HP expands efforts to reduce ocean bound plastics.
Final Thoughts
The rise in green consumerism creates a huge opportunity for business. If a brand can clearly communicate their green credentials in an authentic and meaningful way, this can have a permanent impact on behaviour, by providing consumers with the products and services to make positive changes.
However, consumers are savvy and will soon suss out any efforts that are less about sustainable change and more about short term profits. For businesses who are willing to set ambitious targets and are clear about their efforts and their progress, they will attract a wider audience and could see green marketing playing a more visible and defining role in the future of the wider marketing mix.
To discuss how you might include your environmental credentials in your current marketing activities, please get in touch to speak to a member of our team.