In September 2009, Liz Davis left a career in Insurance to follow a very different path into the world of gardening. What once started as a hobby became a passion and The Land Girls was born. The team of women offer garden maintenance services across Reigate and the surrounding villages to a growing number of domestic customers. Beccy recently met with Liz to discuss how the business began and her plans for growth.
How did The Land Girls start?
I have always had a great interest in gardening and, just over 10 years ago, a close friend suggested I joined forces with her offering gardening services to customers locally. I took the plunge and left my job in Insurance to join their small husband and wife team. We started very small with 1-2 customers locally. Around the same time, I embarked on an RHS gardening course and from there, we began to grow.
Our name Land Girls really encompasses what it is we do and who we are as a team. We are a group of local women, a safe, friendly and trusted pair of hands to have in your garden with a real passion for gardening.
What services do you offer to customers?
We offer regular garden maintenance to the majority of our customers. This can include advising on new border ideas, how to approach a new garden if you have recently moved home and the general maintenance and upkeep of medium to larger-sized gardens for those that may not have the time, knowledge or ability to do so themselves.
I am delighted to say that we have built a very loyal customer base. We offer an approachable and very personal level of service. We match our gardeners who are best suited to particular clients in order to ensure consistency and high delivery of service.
Tell us a bit more about your team and how it has grown?
We started as a team of 2. After 3 years, it became clear that there was plenty of demand for our services but, as a team, we were at full capacity. We deliberated at length over plans to expand the business and eventually decided to go for it!
Over time, the word spread, and people began to approach us for work. It was important that anyone who joined our team shared our passion for gardening and customer service. They would need to be prepared to get stuck in and quite literally, get their hands dirty!
We have grown to a team of 10 women. Many of whom have left good jobs to focus on family and were looking for ways to earn extra money whilst still being able to look after their children.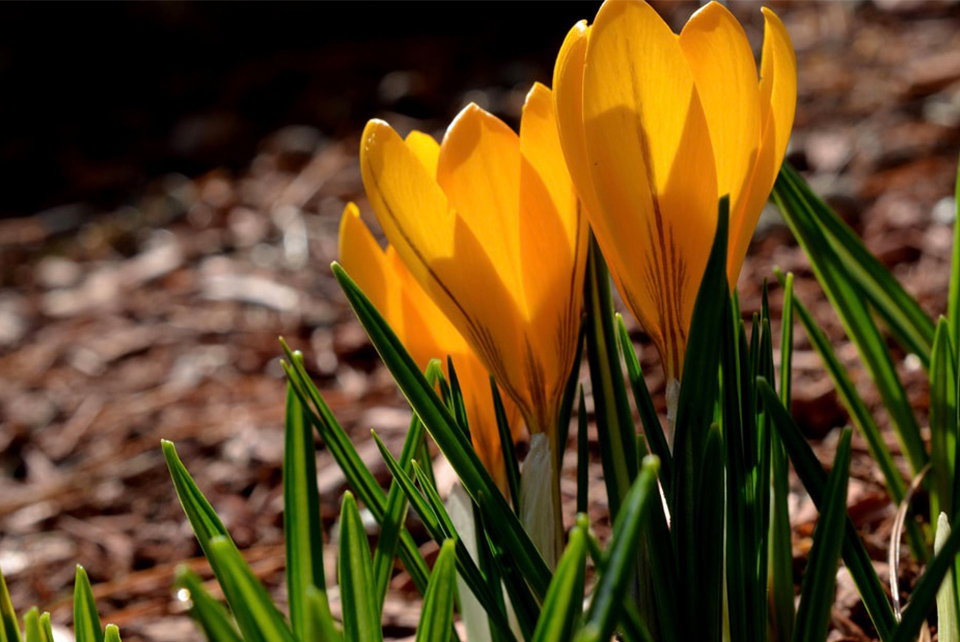 What does your typical customer look like?
Our customers live in Reigate and the surrounding villages with mid-size to larger gardens. They tend to have a keen interest in gardening but can either be time-poor, lack the necessary knowledge or physical ability to be able to manage their garden alone.
What challenges do you face as a business?
The weather is our main challenge! Whilst we are armed with all the necessary wet-weather gear, sometimes it is just too wet to get outdoors. Our business is also seasonal. Our busy months run from March through to November and we are quieter from mid-December until mid-February. We use this downtime to prepare ourselves for the season ahead, to regroup, to fix our tools and take holidays!
As The Land Girls grows, how has this changed how you operate as a business?
As a small business owner, I have a tendency to work longer hours and handle all aspects of the business. However, this was becoming increasingly unmanageable and we have brought on some admin support to assist with time recording and scheduling, amongst other tasks. This has freed up time for me to focus on the business as a whole, our team and, of course, our customers.
My staff are very important to me and the cornerstone of the business. I will go out of my way to ensure they enjoy what they do and are looked after, particularly when it comes to health and safety at work.
It goes without saying that our customers will always come first. As we grow, we will do so at a manageable pace so that we are still able to continue providing the same very personal level of customer service.
And lastly, do you have any planting tips for us all as we get ready for Spring?
The quality of your soil is fundamental. Before any planting takes place, ensure your soil is in top condition by investing in some good quality compost!
Liz, many thanks for taking the time to talk to us. We wish you every success as The Land Girls continues to grow!
Land Girls are currently looking to recruit another keen gardener. If you are interested in joining their team, please contact Liz.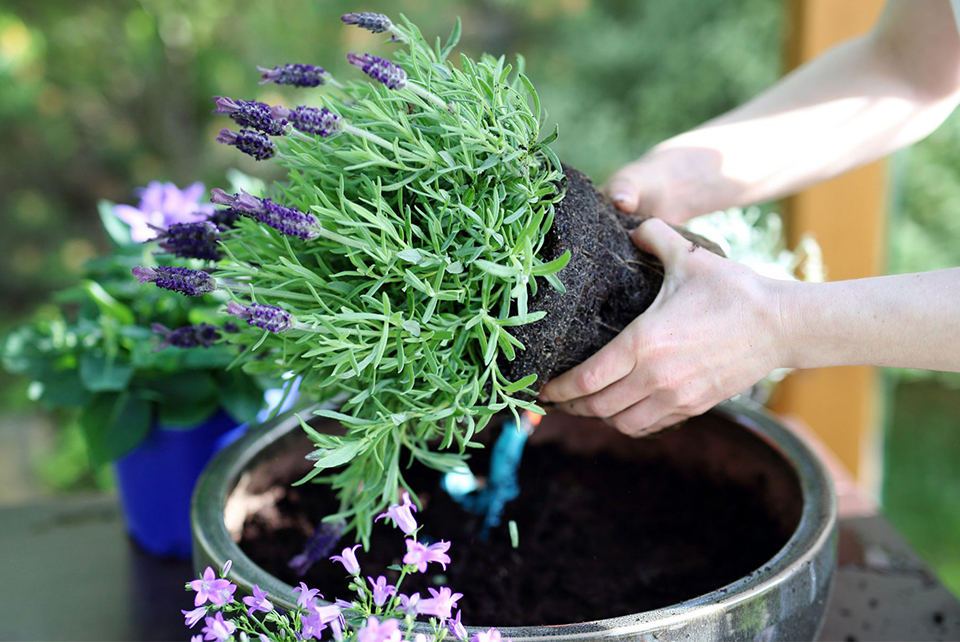 Do you have a small business story that you would like to share? Get in touch with our team.