With a rather strange and turbulent year almost behind us, it has been a while since we welcomed new people into the team. We bring together a range of marketing services through a blend of in-house consultancy skills and external freelance expertise to meet our clients' needs. With new projects coming in to kick off the New Year, we have brought in three new team members to boost our talent mix.
Laura Alder - Graphic Design Consultant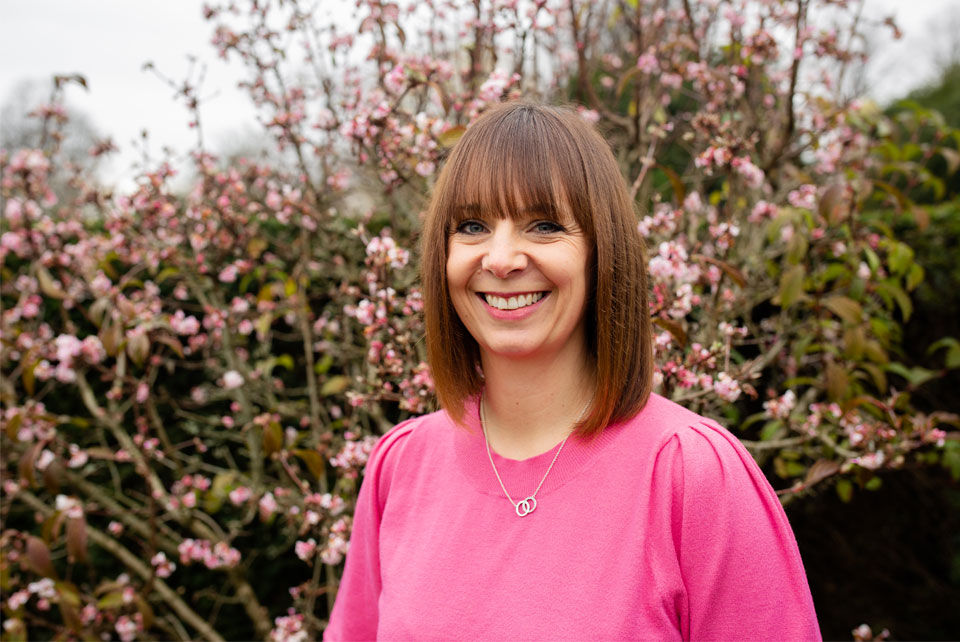 Laura has been working with us on new brand and graphic design projects for over three years. It feels like it has taken a long time to officially welcome her as part of our team! With a degree in Visual Communications and a BTEC diploma in Graphic Design, she spent over 10 years working for a graphic design agency before setting up as a freelance designer following starting a family. Laura has a real flare for creativity and often amazes us with the sheer number of ideas she can put together for a new logo or a one-page leaflet. It is often difficult to decide which routes to present to the client!
Find out more about Laura by viewing her profile here.
Lisa McShane - Digital Marketing Consultant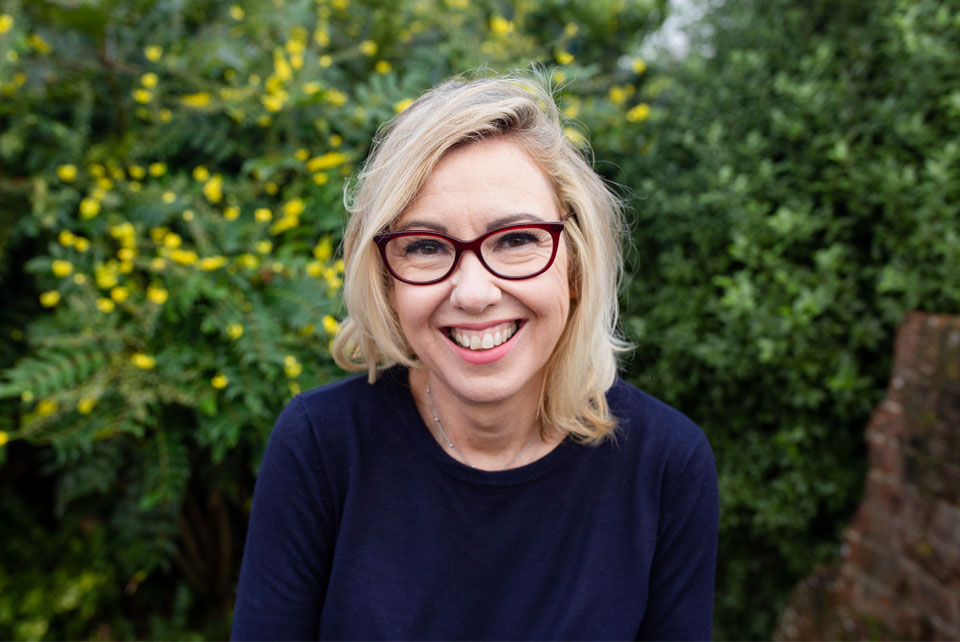 It was with a heavy heart that we said goodbye to Harriet Mears back in October, when she decided to leave the team to pursue a new passion. We were so grateful when we first met Lisa, who filled the role seamlessly! With an analytical and IT background, she takes care of our client Digital Marketing needs with over 8 years' experience in running social media campaigns, Google Adwords, SEO and email marketing. She also joins our Digital Design Consultant James, as an avid Liverpool fan, so she will be in good company when we all return to the office next year.
Find out more about Lisa by viewing her profile here.
Daniel Cox - Creative Director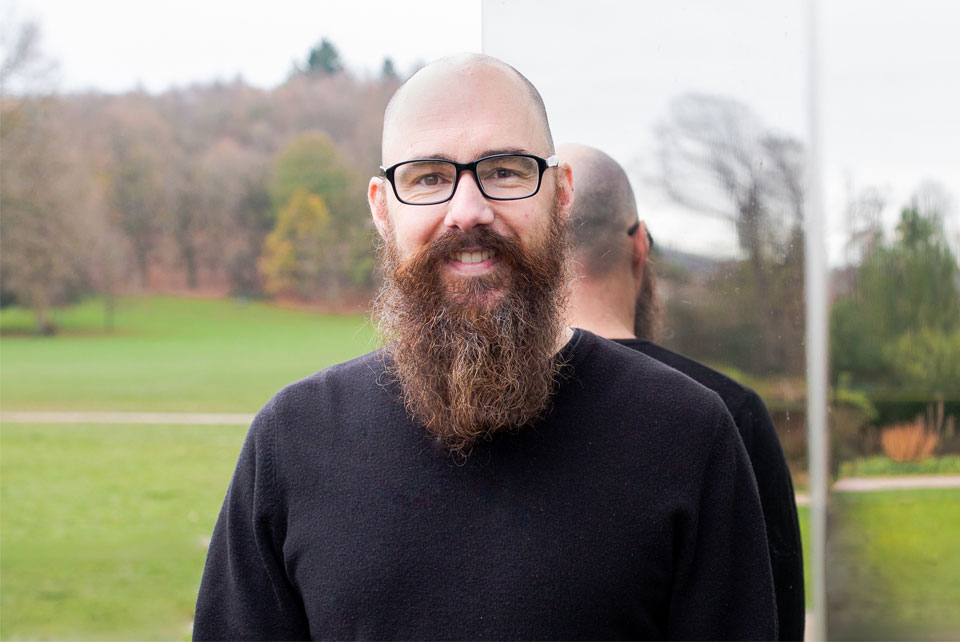 Over the course of the year, there has been an increase in demand for more creative content and video production. Daniel has worked as a Creative and filmmaker for over 11 years and has received industry recognition winning at Cannes and Orange/BAFTA's 60 seconds of fame competitions. His work on the Embrace Life campaign with Sussex Safer Roads had us moved to tears! He joins the team to work alongside our consultants putting together ideas for branding, campaign execution and content production.
Click here to find out more about Daniel on our team page.
To find out more about how our Your Marketing Team service works, click here to take a look at our website or you can meet the rest of our team here. Feel free to get in touch with us on 01737 333195.
Team photographs taken by Fable Photography.