With national restrictions lifting, consumer confidence returning and life starting to return to normal, the future is looking brighter again for businesses.
Navigating the past 18 months has been arguably the most challenging period marketeers have ever faced. The textbook response in a global crisis is to play it safe by pausing or reducing marketing spend. However, some businesses made the bold move to address what was happening to ensure that their brand remained relevant during this period, bringing with it the challenge of coming across as insensitive or contrived.
It was certainly a risky move for those prepared to leap into the unknown. So, who got it right? Rhi rounds up her favourite pandemic campaigns:
Earl of East "Scents of Normality"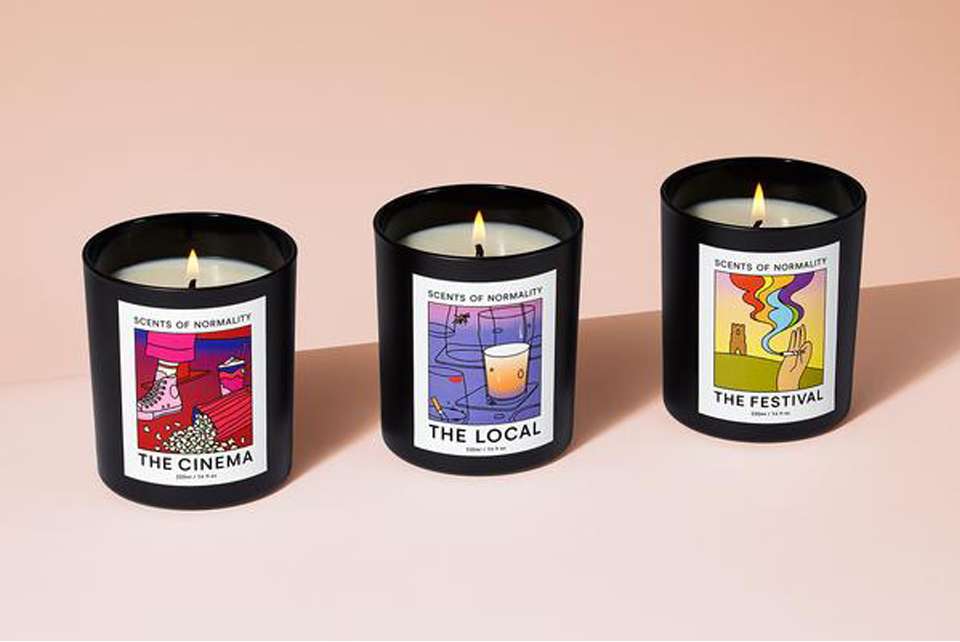 British candle company Earl of East focused on empathising with the situation and trying to make it better as best they could, in the most unconventional way!
They released a candle line specifically for those who missed the smell of normality. From candles recreating the scent of local pups to the smell of outdoor music concerts, they tried to bring some sense/scents of normality back to life with a proportion of the funds raised going to the hospitality sector. Celebrities even got involved with the rap superstar Drake copying this move and releasing a Scent of Drake candle.
Emily Crisps' Lockdown Advertising
Emily Crisps, a UK-based snack company, used humour to lift the nation in its unplanned campaign.
Back in 2019, the company bought some outdoor advertising space, not expecting it to fall within a national lockdown when the streets were empty of people. Rather than cancel, they decided to use the situation to their advantage with witty creatives poking fun at the ads' timing and placement's misfortune.
Copies like: "Hmmm…Maybe we should have a TV AD instead", were eye-catching and funny but using a simple message to depict the situation they found themselves in. The campaign was picked up across social media and received extensive press coverage.
Getty Museum Recreate Famous Paintings Challenge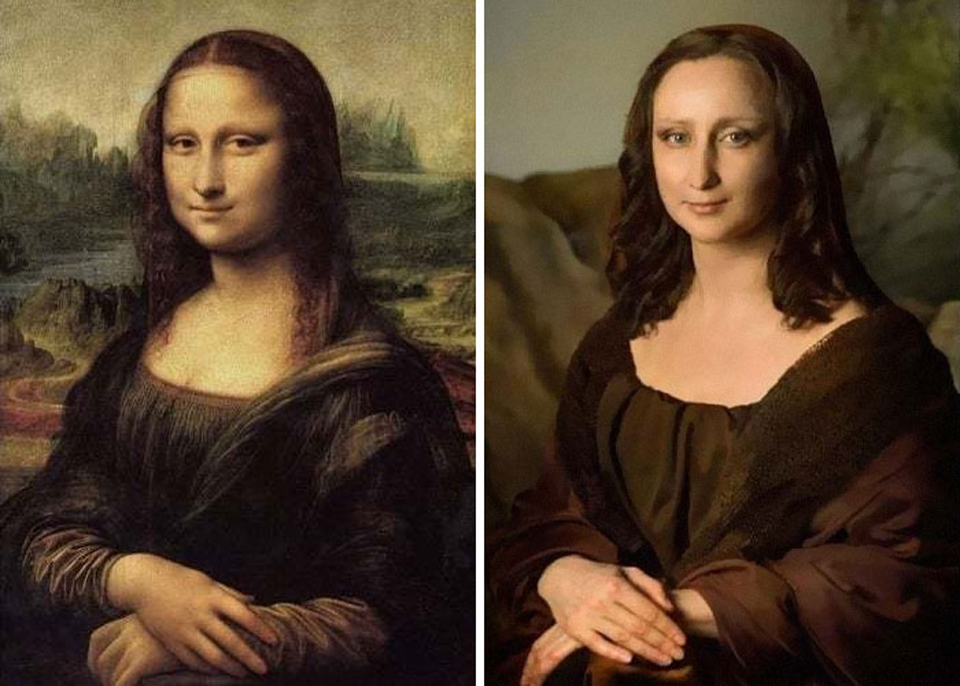 With the pandemic giving people a lot of free time at home to experiment and possibly discover new hobbies, brands sought to engage and accompany them as they figured out how to handle the lockdown.
The Getty Museum saw this as the perfect opportunity to create a fun social media challenge that then turned into a massive social media trend. The challenge had people recreating artistic work and famous paintings using elements that they could find in their homes.
This campaign received huge engagement on social media and became a way to celebrate art creatively and satisfied cravings to want to visit Museums as well as crucially, keep the museum relevant and attract new audiences.
Burger King's "Order from McDonald's"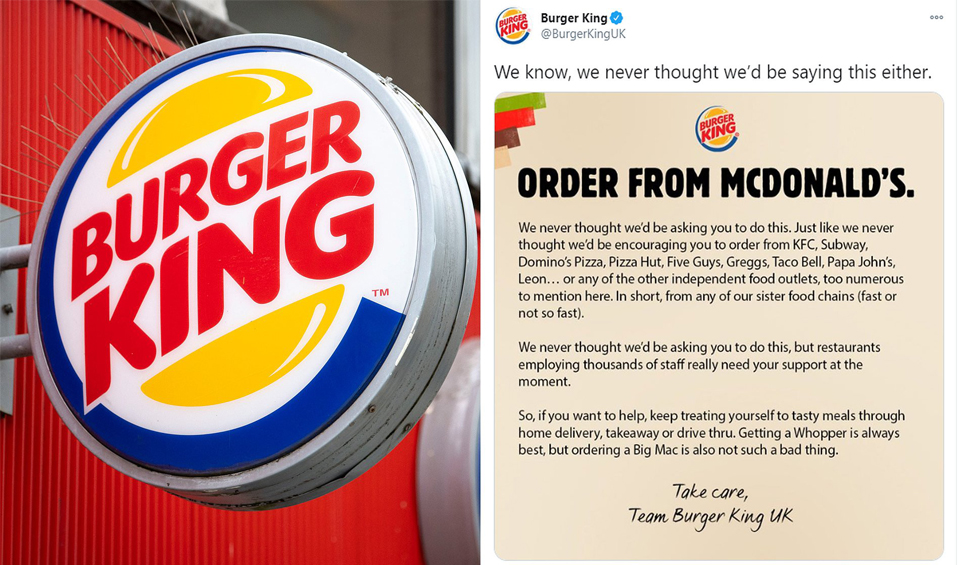 In this most surprising turn of events, leading fast-food giant Burger King not only encouraged customers to order from arch rivals McDonald's in their campaign, but also gave the badly-suffering restaurant industry a much-needed shout out.
The campaign hit the right tone with empathy, compassion, shock value and perfect timing – it launched just before the second lockdown enabling it to create huge impact. It also received a slew of praises and interactions, generating hundreds of thousands of likes and retweets and endless media coverage.
Brewdog's Brewgel "Punk Sanitiser" Campaign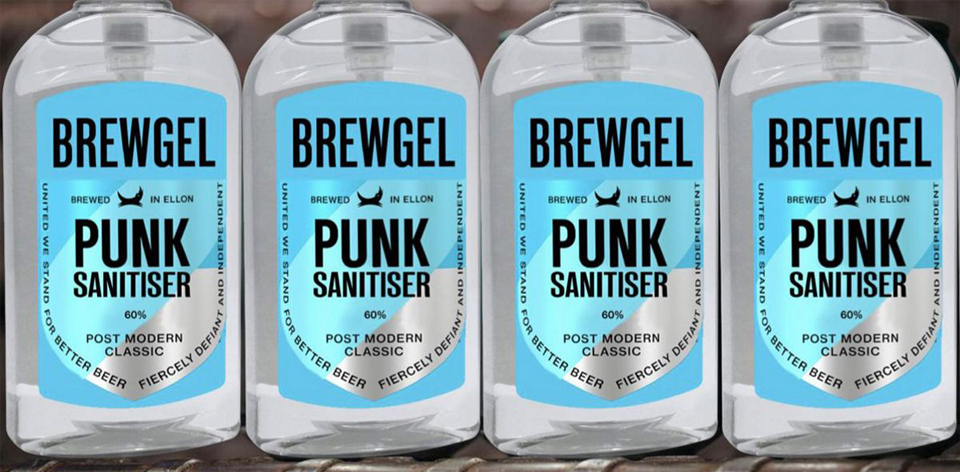 At the start of the pandemic, Brewdog's production of beer was stopped due to pubs and bars closing down. Looking for a way to use their in-house machinery to help in their pandemic effort, they decided to repurpose production lines to produce hand sanitiser.
This was a product that was low in stock but high in demand across the world at the height of the crisis, and it was this action by Brewdog which sparked many other brands to pivot and adapt their business to help in the pandemic effort.
The sanitiser was offered free of charge to hospitals and other key workers, generating a huge amount of positive PR. They received national coverage from television reports as well as numerous online articles.
During these challenging times, brands were left to navigate unchartered territories in order to continue getting their message through to consumers. By doing what marketeers do best, thinking creatively and pushing the boundaries, and ensuring they engage sensitively with consumers keeping the message relevant with a spattering of wit thrown in, these brands have shown it is possible to market successfully during a global crisis. It will always be a risk as to whether you hit the right mark but if it works, taking the risk can pay dividends!
Before implementing any campaign ideas, we would always recommend businesses seek advice from a marketing professional to ensure the campaign meets with all industry guidelines and legal requirements to avoid encountering any issues. If you have a new PR idea to raise your brand awareness, get in touch with our team and we'll help to assess the potential risks.