The launch of the highly anticipated third series of Stranger Things saw Netflix activate its most comprehensive marketing campaign in the platform's history. The multi-faceted initiatives resulted in record audience figures which were reported at 40.7 million in the first four days of its release. According to the New York Times, Netflix was also said to have agreed 75 promotional agreements with different brands in the lead up to the latest instalment from the hit series. For a company that started as DVD rental service, the move is reflective of the exponential growth of Netflix and testament to how the brand has helped to revolutionise the entertainment market.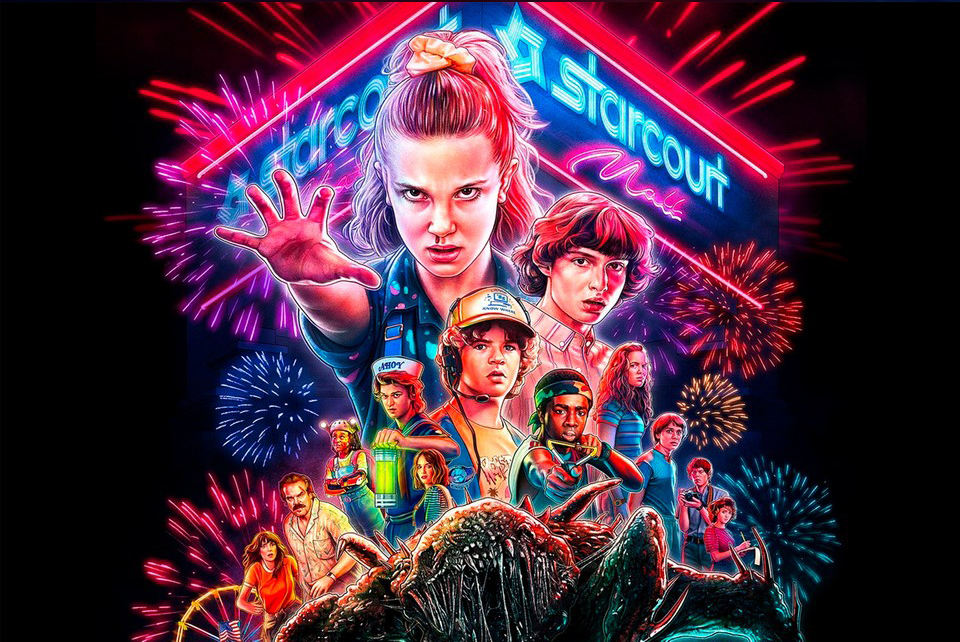 Stranger Things embraces 80s nostalgia whilst also harnessing the increasing consumer demand for quality series-based entertainment that can be enjoyed on demand and within the comforts of home. This has created a formidable mix that appeals across a multi-generational market. The explosion of this market can be further highlighted by the success of the likes of Breaking Bad, HBO's Game of Thrones and the BBC's Peaky Blinders.
Ultimately, the end goal for Netflix was to increase the number of subscribers to their platform after reporting disappointing subscriber numbers in Q2 of this year. The subscription-based streaming market has become increasingly competitive with a number of significant newcomers launching in the next couple of months, including Apple TV+, Disney+ and HBO Max. These competitors come with a loyal fanbase and many have flagship shows that have previously streamed on Netflix and are likely to be adopted onto these new platforms.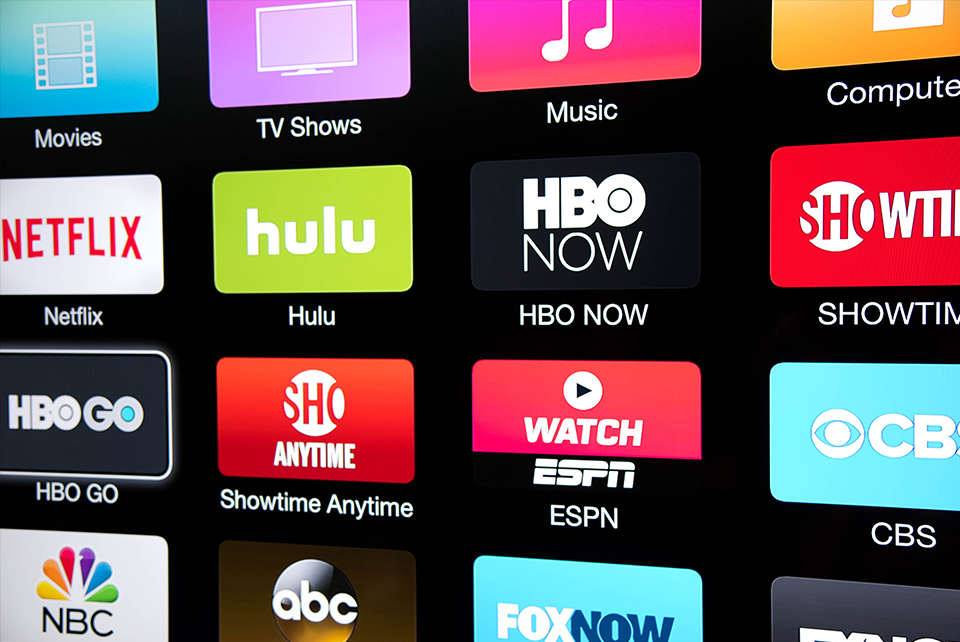 The challenge for Netflix with this marketing campaign was that, by default, the latest Stranger Things series had a limited lifespan. Therefore, they needed to maximise the noise around their star show over a short timeframe. So, how did they achieve this?
The Power of Collaboration
With such broad appeal, it is easy to see why brands might want to associate themselves with the Stranger Things phenomenon. Collaborating with like-minded super-brands and tapping into their captive audiences (and impressive marketing budgets) has enabled Netflix to throw a far wider net and increase the diversity and effectiveness of their brand touchpoints.
80s nostalgia is a solid foundation for a creative marketing throwback – a time when many brands were enjoying the heady heights of commercial dominance. Amongst the Stranger Things series 3 partner campaigns we saw Coca Cola selling themed cans and, somewhat surprisingly, reviving the disastrous 'new recipe' of the 1980s. Lego unveiled custom sets and upside-down Whoppers were launched at Burger King. H&M, Ikea and Nike introduced a retro 80s collection and Baskin-Robbins offered their customers special flavours as enjoyed by the show's characters. Chicago Cubs treated fans to a Stranger Things snapchat filter and Microsoft re-released Windows 1 as part of partnership deals with the hit show.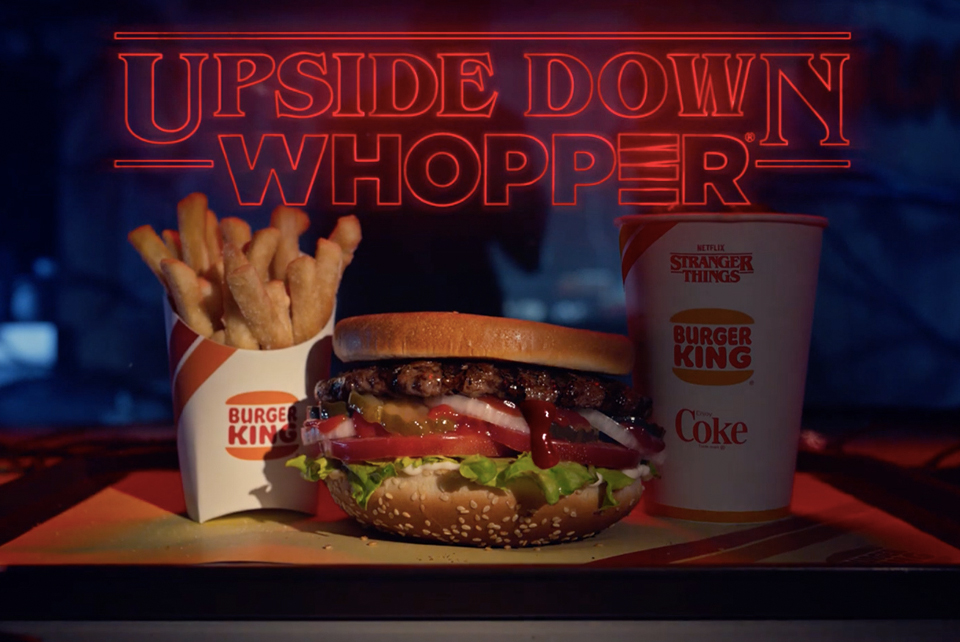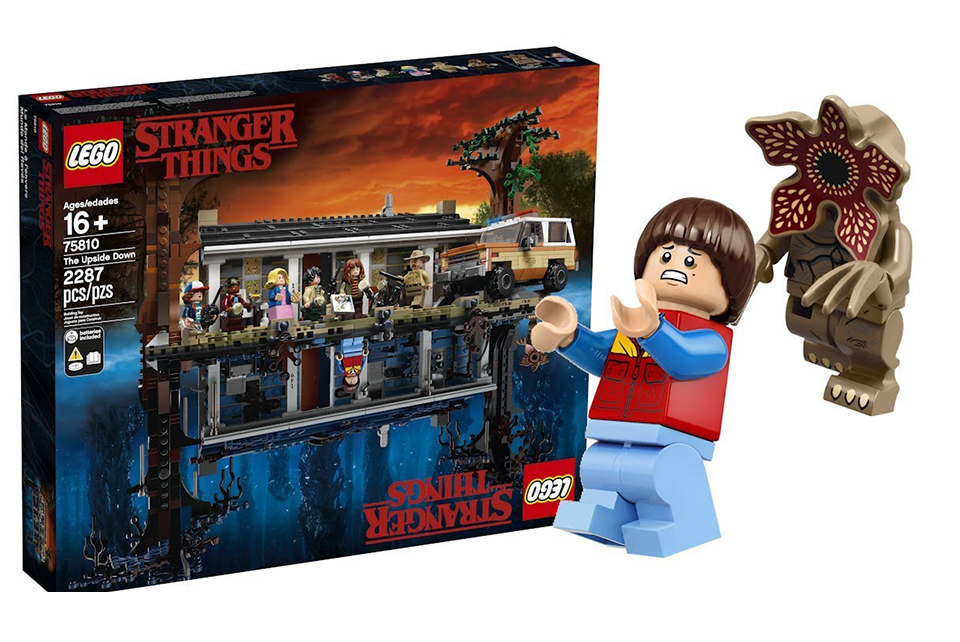 Multi-Media Marketing
As well as using their own platform to promote the much anticipated third series, Netflix also invested in prime location billboards and created an immersive fan experience with 80s themed carnivals at Coney Island and Santa Monica Pier. This experiential marketing activated the vast reach of social media, with individuals and influencers sharing personal posts and stories with their followers to further heighten the buzz around the new season.
In the UK and to coincide with the announcement of a fourth series, Netflix has teamed up with the ever-popular and on-trend Secret Cinema, inviting fans to 'explore the untold story of Hawkins' from November through to February. Such collaborations have previously been exclusively reserved for blockbuster movie franchises such as James Bond and Star Wars.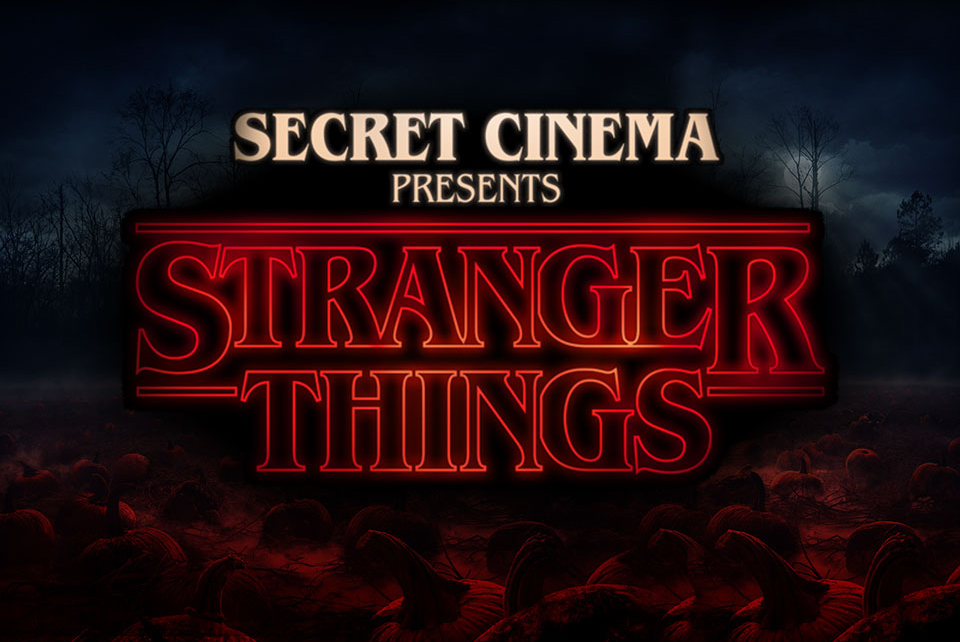 Upside Down Results?
Initial reports show a healthy Q3 uplift in Netflix app downloads and global subscriber numbers have been pushed to 158.33 million. The Bank of America said this was "likely aided" by the release of the third series of Stranger Things and the comprehensive marketing campaign. The company has also recently announced that it will review its subscription packages in a bid to boost numbers and has promised to deliver more knockout shows to our screens. Newer series such as Tall Girl, Money Heist and Secret Obsession have helped to bolster numbers and attract new audiences to the platform recently.
Whilst Netflix is still falling short of their predicted US subscription figures, the company seems to be steadied, at least for the time-being, for the impending arrival of the major media competitors. The heightened level of competition can only be good news for the consumer as these big players contest the highest perceived value subscription package, not only in terms of cost, but also the quality of entertainment available. Whilst millions of us wait to see what actually happened to Hooper, all we can do is sit back and watch these streaming wars play out in what is set to be an epic battle for dominance.