Summer can be a great time to launch a marketing campaign. The sun is out (hopefully!) and the feel-good factor is there in abundance to harness. However, with so many companies recognising this season as a key opportunity to reach their audience, how can you ensure your brand communications stand out from the crowd? In my latest blog I run through the latest design trends which are emerging this summer.
Every Picture Tells a Story
Summer is all about vibrancy, fun and happiness. With 65% of 2.4 billion internet users checking Facebook, Instagram, Snapchat ,YouTube and websites daily, this means that image selection is crucial.
Vintage photography
Vintage photography is very popular at the moment and sees high levels of engagement on social platforms. Content can be created with blog headers, ads, testimonials and social posts. Whether it's a sun lounger, an ice cream or a classical car, the composition is classy, sleek and aesthetically pleasing.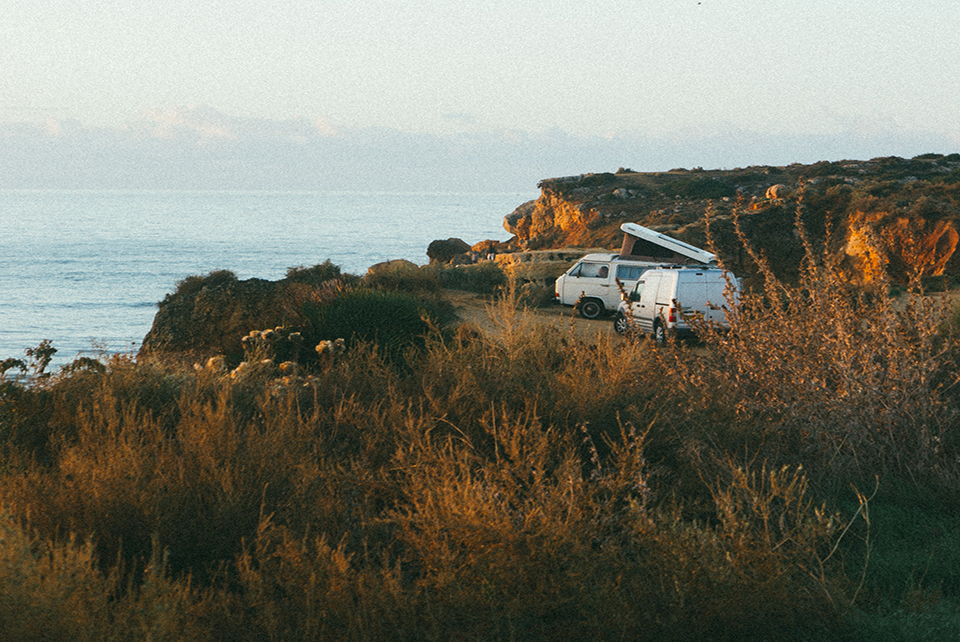 Originating from the 35mm lens and developing through to the polaroid camera, vintage photography has a 'reportage' style and softer feel which is perfect for embracing the summer vibe.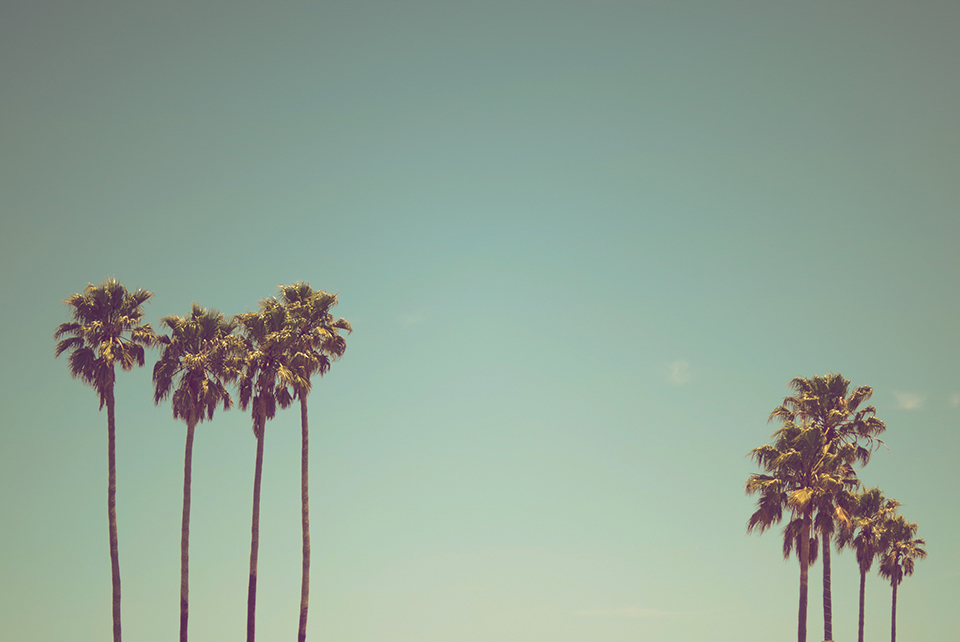 Integrating this more relaxed style of photography into your brand communications could help to enhance messaging and to reach your target audience as they begin to unwind for their summer break.
Vector/ illustrations
Vectors are a great tool to provide a sense of character and story to your brand. Creating an illustration with bright pastel colours can add vibrance to your brand and your summer message. Whether it's a simple design, a more detailed infographic, or an animated video clip, illustrations can be a quick and effective way to convey brand values, key stats or a topical message and can be used across the majority of marketing platforms.
Go Bold! - Bold Colours in backdrop
The use of bold coloured backdrops is of the moment and has become very popular when showcasing product, fashion and portrait photography. It is always important to ensure that you keep on-brand with the colours or colour variants you choose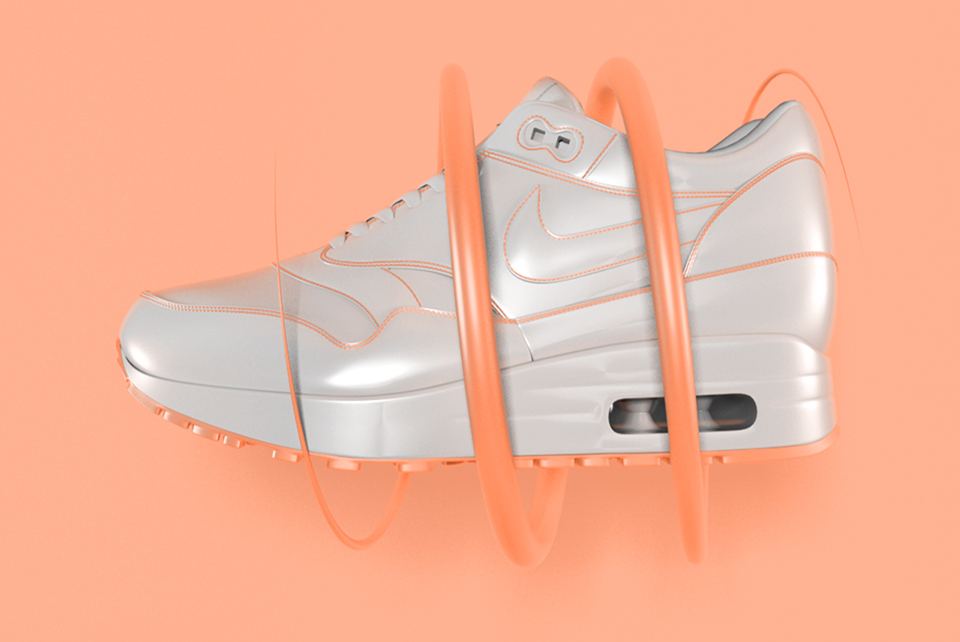 Tell Me A Story – Words and Typography
Words can be very powerful when communicating your key message, especially when they are over-layed on a simple, bold background. However, the phrase 'less is more' comes to mind. Remember that imagery is often seen on mobile devices so designs must be legible in small format as well as translating well in larger displays.
Whilst it is important to stay true to your brand family of fonts, there are some placements where playing with typography styles can work. For example, why not try a newer font in your next blog header? Choose a font that compliments your existing brand guidelines.
Here are some modern fonts being seen in recent campaigns:
George Rounded Sans Serif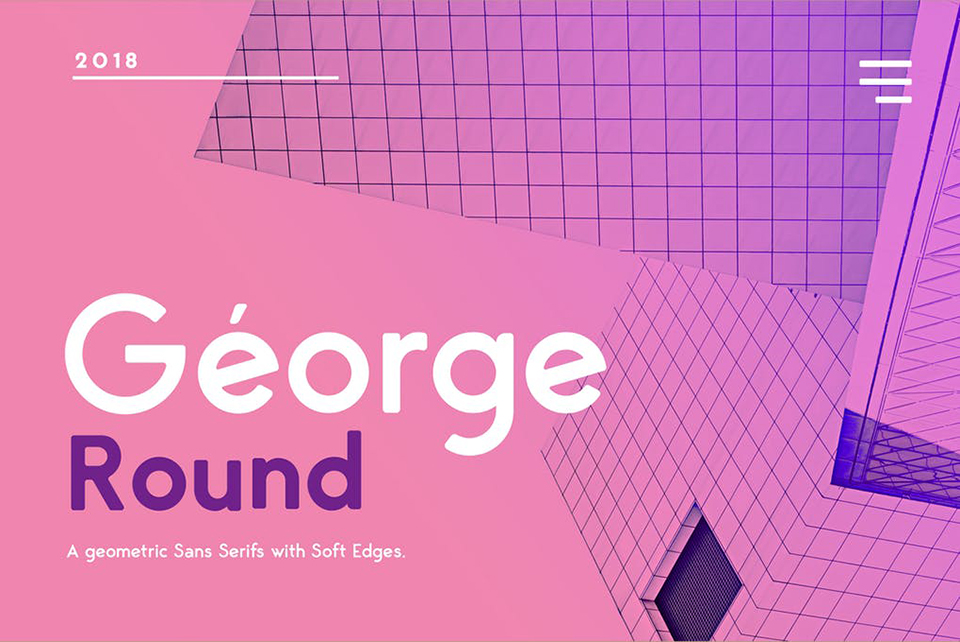 Almonde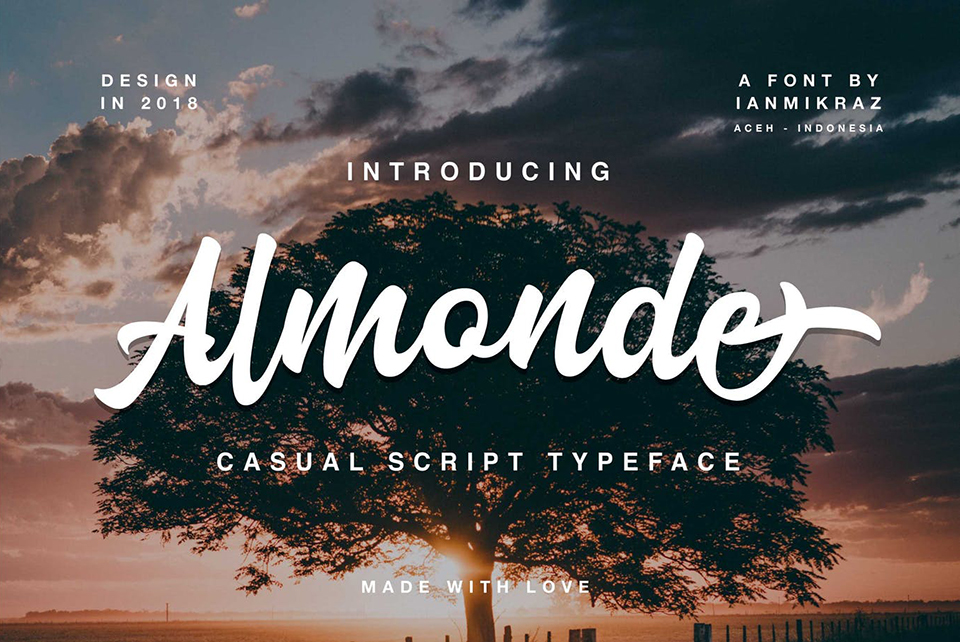 Opera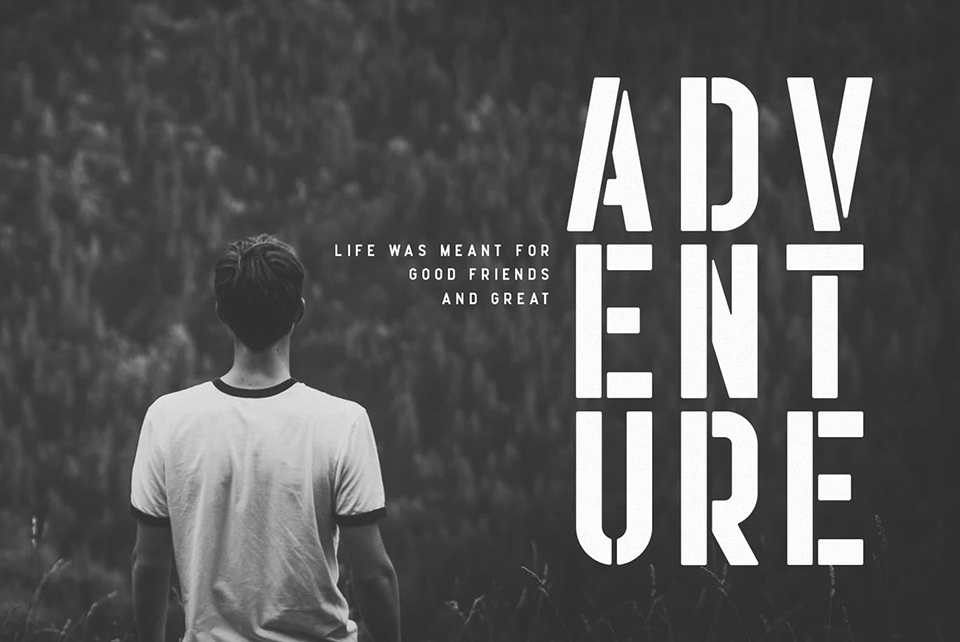 Aadam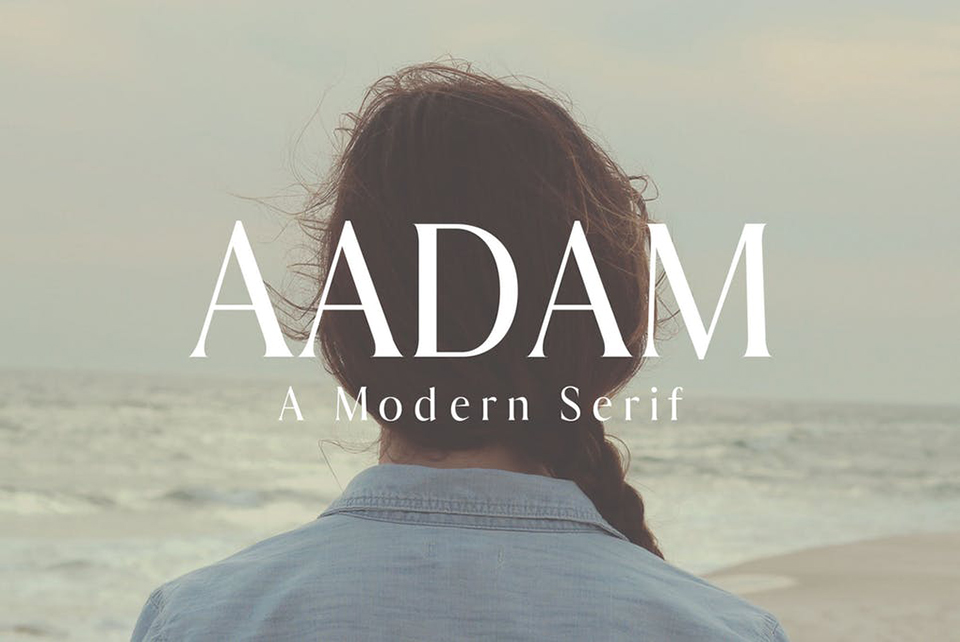 Stay on Brand
It is always a good idea to have fun and be creative with your design, especially when it comes to the summer months, but it is important to ensure all campaigns stay true to your brand values, core messaging and brand guidelines . Don't swap and change between starkly different styles and check that new designs are consistent and complimentary to your existing brand guidelines. Be clear from the outset on what you want to achieve and who you are trying to reach and make sure that any design you create fits the brief.
Get in touch to discuss how we can help you create your next marketing campaign.