At the start of a new year many of us will typically pledge to embark on a January health challenge, however this year, in particular, has seen an unprecedented surge in uptake. Much of this can be attributed to the large numbers now getting involved in the Vegan Society's annual 'Veganuary' initiative. Veganuary first started back in 2014 and over the last 6 years more than 500,000* people worldwide have been inspired and have registered to take up a plant-based diet for January and beyond. Research does suggest that figures of those who have participated in the January trial could be more than ten times this number which the vegan society call 'The Veganuary Effect'. The target for January 2020 was 350,000* registrations in just one month.
Our PR Consultant Rhi looks at the reasons behind the rise in popularity and rounds up the best vegan marketing brand pushes.
The Vegan Society is striving for "a world without animal farms and slaughterhouses, where food production does not decimate forests, pollute rivers and exacerbate climate change". This idealistic vision is increasingly striking a chord with a growing proportion of the population. As news headlines report on the shocking devastation caused by bushfires in Australia and, closer to home, regular mass flooding is happening across the UK, conclusions are rapidly forming that these natural disasters can be attributed to climate change.
In addition to a growing concern about the environment, people are also increasingly aware of improving their own personal health and so are looking for ways to change their lifestyle and make a difference, so getting involved in initiatives such as Veganuary offers huge appeal.
In response to this rapid rise in popularity, the Vegan Society has significantly upped their marketing activity. At the end of last year they launched their first TV campaign (financed by a crowd-funding campaign) and they have also increased their social media activity to spread their message and tap into the growing number of celebrities openly pledging allegiance to the cause and influencing their millions of followers to get involved. Social media has enabled the meat-free movement to gain huge traction with high profile figures generating high levels of engagement on Instagram. There are over 80million hashtag #vegan results along with many other searches such as #meatfreemonday amassing support.
2020 is set to be the biggest year ever for plant-based food launches with all supermarkets getting involved for the first time and vying for a slice of the lucrative plant-based pie. All the major fast food chains have also got in on the act. Spurred on by the shock success of Gregg's vegan sausage roll in 2019 ( their most lucrative product launch for 6 years thanks to an incredibly savvy social media campaign poking fun at vegan stereotypes) McDonalds, Pizza Hut, Subway and KFC have all launched vegan product offerings, however these have had varying degrees of success.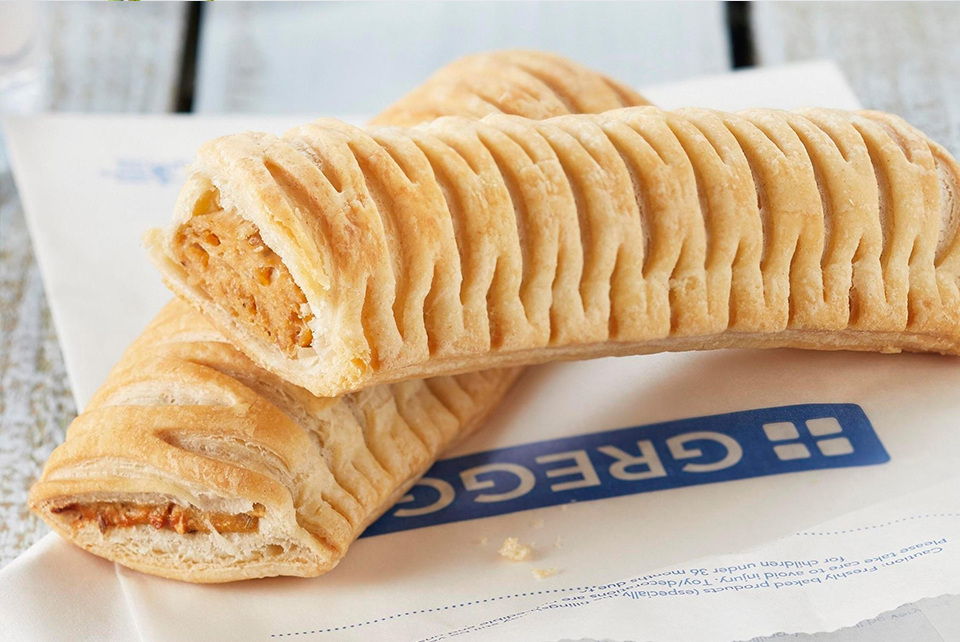 Marketing of vegan products is not straightforward and has proved to be a divisive area. Market research suggests that using words such as "vegan", "plant-based" and 'meat-free' in marketing activity could actually have a negative effect on sales. This has meant that brands and retailers have to be smarter and position their products as part of a deliberate lifestyle choice rather than an alternative to meat. To address this, major supermarkets such as Sainsburys have shifted to displaying vegan products alongside the 'real thing' to show consumers that they are just as good as meat products as segregation could imply that vegan products are inferior.
Outside of supermarkets, retailers are investing in sampling to dispel any myths regarding taste. Last summer Sainsburys opened a meat free pop up butchers to encourage and educate consumers on cooking vegan food.
Some brands have, however, seamlessly shifted into the vegan arena. Pret a manger, for example, has opened veggie pop-ups following successful inclusive marketing – promoting the concept as 'not just for veggies,', and as a brand that has also always focused on nutrition, this move can be viewed as a natural progression. In contrast, M&S received backlash following its recent launch of cauliflower steaks which were pitched to provide convenience as a meat alternative but criticised due to the excessive plastic packaging and high price point. This highlights the importance of ensuring all factors associated with a product launch are thoroughly considered.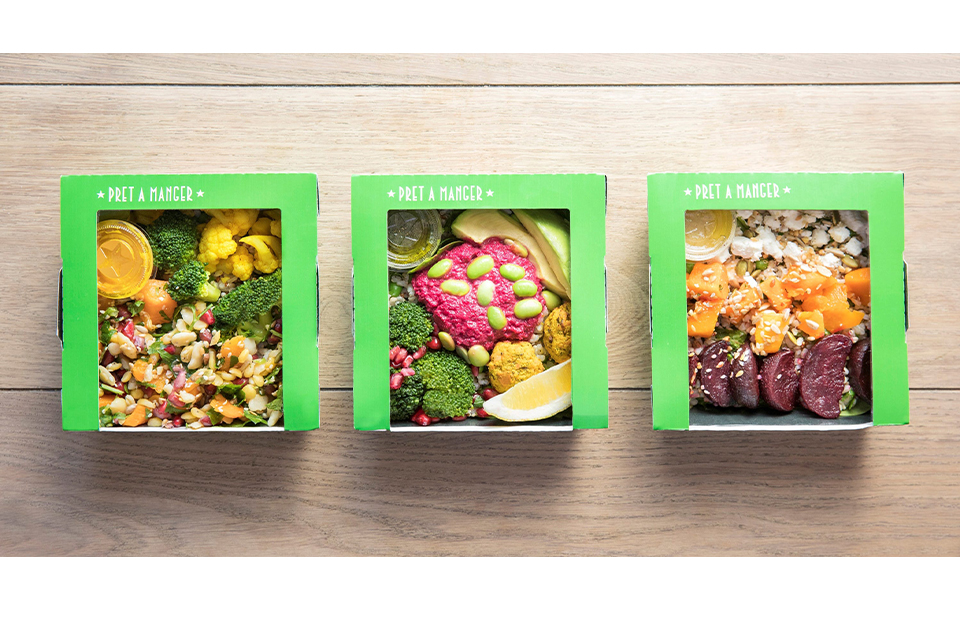 Ultimately the reasoning behind launching these new products is to attract more customers and, for many brands, their ethical position remains the same – the brands highlighted all still sell meat products and have a considerable way to go in terms of reducing their plastic consumption and carbon footprint, and this poses a huge dilemma for many vegans. The difference is that there is now a growing number of flexitarians as well as new vegan converts who aren't as militant regarding their views and happy to purchase vegan products from a typically meat focused establishment enabling them to dine alongside non-vegan family and friends. The provision of affordable accessible fast food vegan options can also be viewed as a way to help the vegan society positively change its image and open it up to the masses which can only be considered a good thing. All signs indicate that vegan product sales will continue to rise, and that concern regarding food provenance and associated production methods will grow, so it is imperative that brands respond and ensure that they are focusing as a priority on all aspects of their CSR strategy to make them best-placed to ride the waves of a very unpredictable future.
*Veganuary press pack, 2019