Luckily for you, it's now past midday, so you can be reassured that our blog today isn't going to be fooling anyone. Unfortunately, though, many of our favourite brands have been fooling us in the last few years with some hilarious April Fools marketing campaigns. Here's a round up of the best five that I've found on the web:
Burger King's 'Chocolate Whopper' (2018)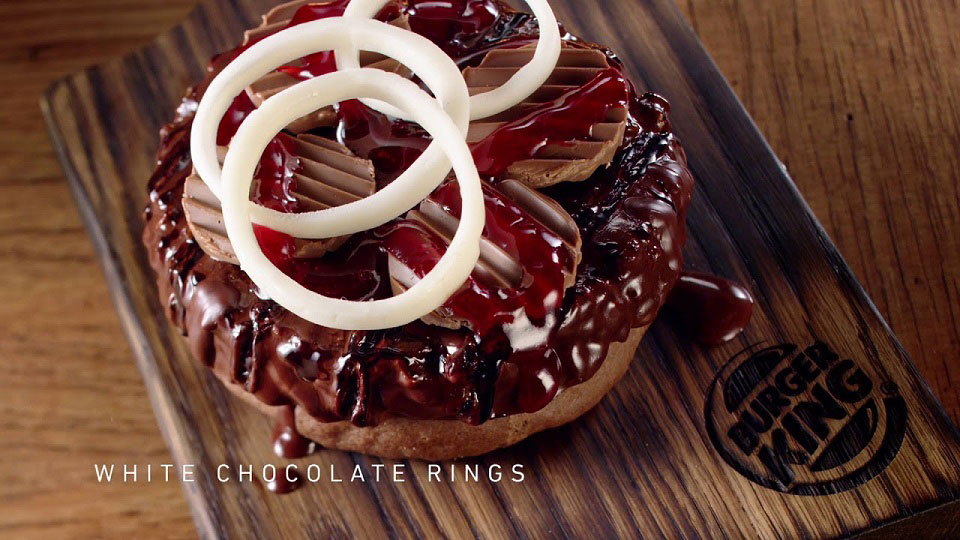 A lot of us love burgers. A lot of us also love chocolate. But when they're put together, something just doesn't seem right. Burger King's April Fools stunt last year advertised 'the new Chocolate Whopper' made up of a flame-grilled chocolate burger, white chocolate onion, candy tomato and raspberry syrup. Even though a few people were intrigued and wanted to try this strange sweet treat, a lot of us were completely thrown by an extremely odd sweet and savoury blend.
LEGO Glasses (2015)
On April 1st 2015, it was official – the new LEGO Glasses were being launched. With wearable assistive brick-sorting technology, they were bound to be a hit with LEGO lovers worldwide… until it was revealed that it was in fact an April Fools stunt. Some people were fooled by Brother's Brick's YouTube review of the glasses though – you can watch this below:
Coca-Cola's new flavours (2018)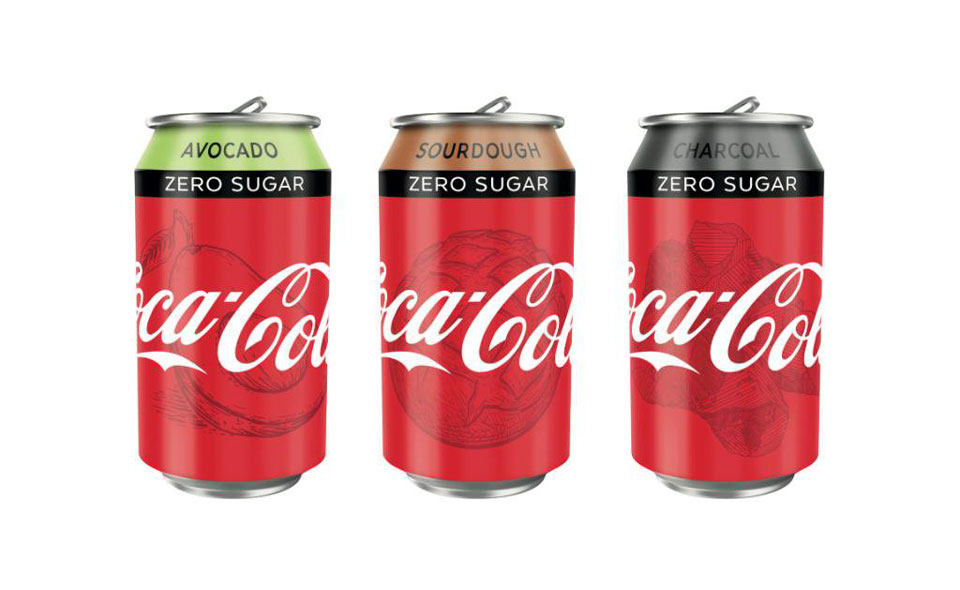 Taking superfoods in a can to a ridiculous level, Coca-Cola's April Fools stunt last year announced their three new flavours: avocado, sourdough and charcoal. According to their Marketing Manager in Britain, extensive research was carried out on Instagram to find the most in demand food trends. Coke were targeting millennials in particular with this joke offering – specifically to be a hit in 'hipster' cafes.
Wayfair – Sofia the Smart Sofa (2017)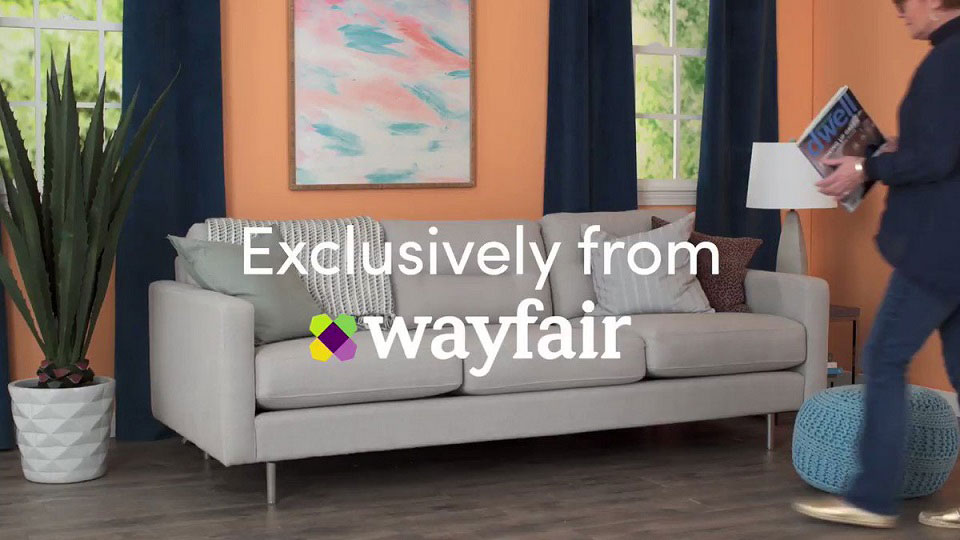 Wayfair's April Fools offering in 2017 at first seemed to be the most ideal piece of smart technology of its time… until it was revealed as a joke that is. Originally sent as a press release, some recipients were convinced and intrigued by this ground-breaking piece of homeware come tech. Some of the features of Sofia the Smart Sofa were voice-recognition technology, calendar reminders, built in massage therapy and even a built-in cleaning function..
Argos 'Eau du Catalogue' (2018)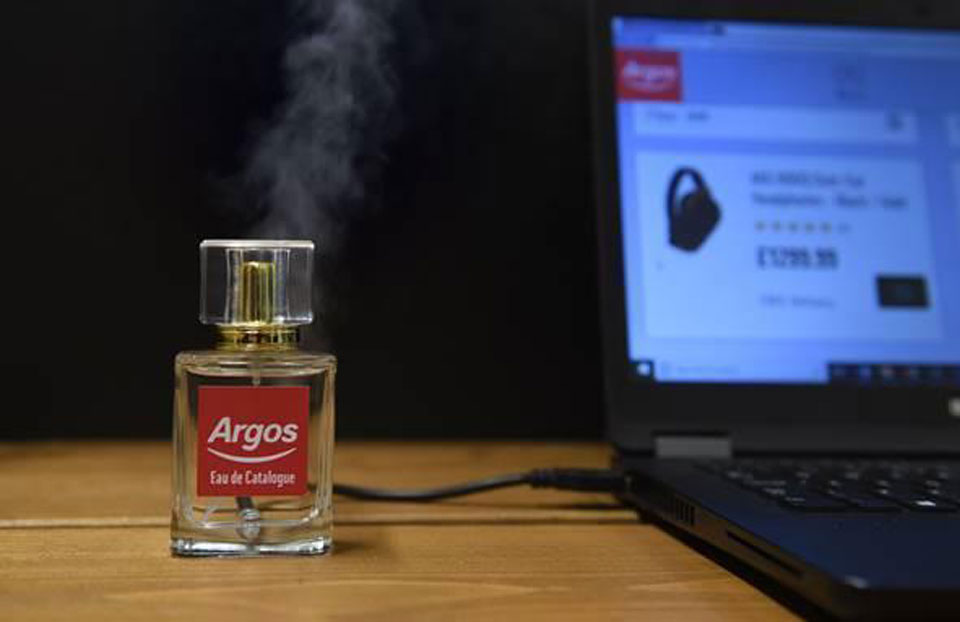 Last year, Argos joked about releasing a USB powered perfume for those who were missing real-world interaction when doing their shopping on the web. Believe it or not, the perfume was set to smell exactly like an Argos catalogue (an item of the past for many of us). Although the introduction of the 'Eau du Catalogue' was no doubt a funny one, somehow, I don't think this was going to be bought by anyone to wear on a first date.
There you have it, five amusing April Fools marketing campaigns from some of the world's leading brands. If you are thinking of building humour into your marketing campaigns, it is advisable to proceed with caution and seek external PR advice before taking the plunge.
If you need assistance with your creative marketing ideas (and aren't trying to fool anyone on April Fools Day) feel free to get in contact with our friendly team today. We're always happy to help.