With the Easter holidays just around the corner, I'm sure most of us are scratching our heads trying to come up with ways to cure our boredom or simply get out of the house! Fortunately, there's still plenty to keep us occupied in and around Surrey. Charlie has gathered our favourites with the hope that by Easter we'll have some warmer weather…
Horton Park Jungle Island Adventure Golf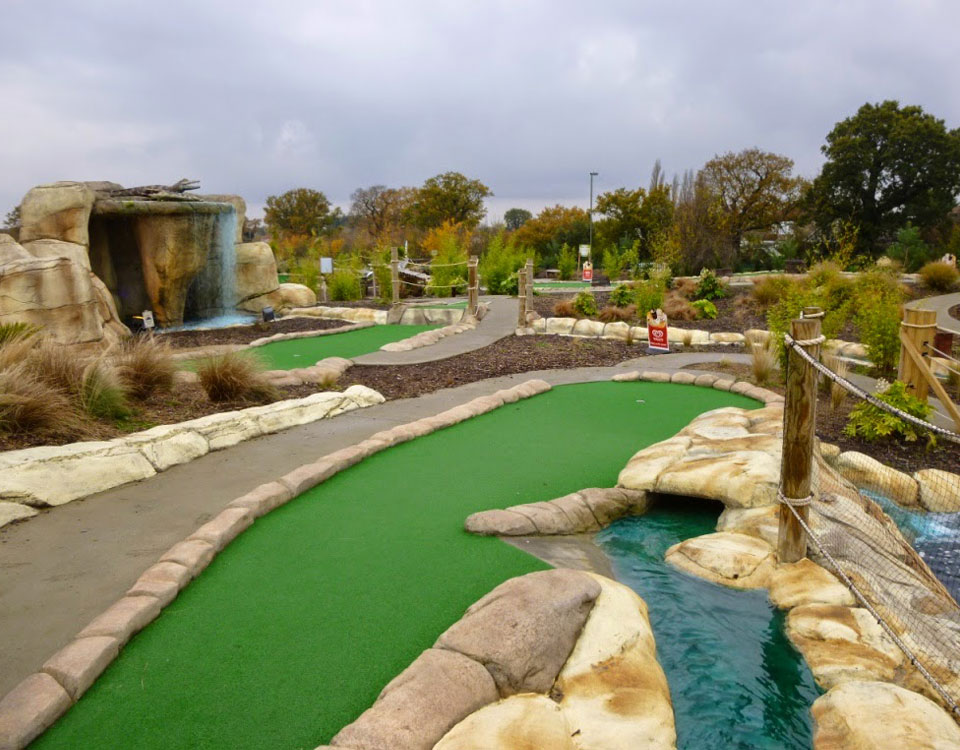 Located in nearby Epsom, Horton Park Jungle Island Adventure Golf offers a challenging adventure suitable for all ages. The 18-hole course takes crazy-golfers through the lagoon, the cave and over the stream; and be sure to keep a special eye out for Gary the Gorilla! The clubhouse also offers home cooked food and refreshments for a post-putt snack. The attraction must be booked in advance and can be done so by clicking here.
Easter adventure at Polesden Lacey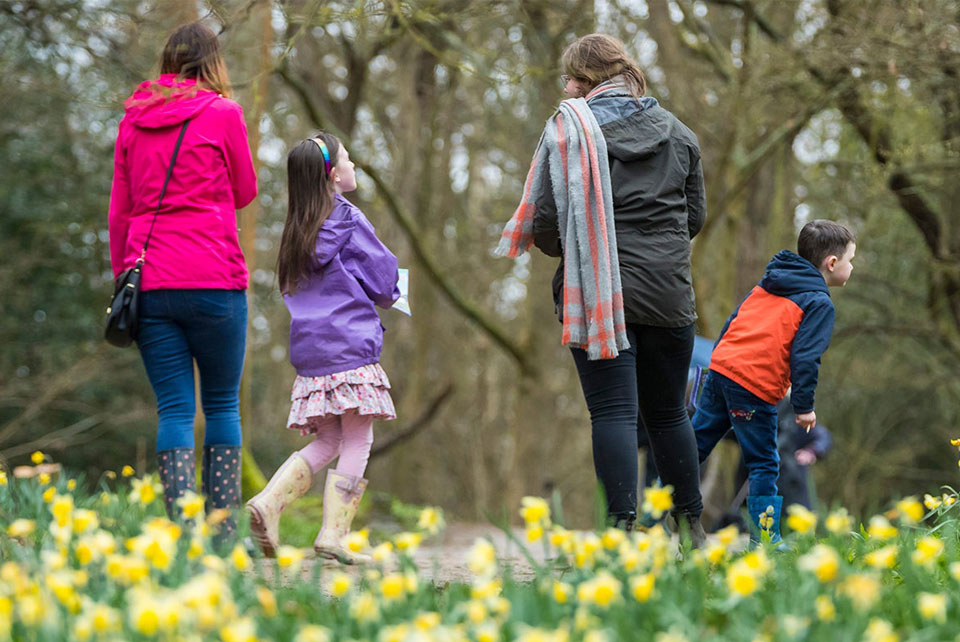 Local attraction Polesden Lacey has its popular Easter nature trail open this year. The family-friendly trail has fun activities to complete along the way and those who complete the trail will earn a chocolate reward. Entry to Polesden Lacey requires a pre-booked ticket – tickets are available from Friday 26th March for visits between 29th March and 18th April. Click here to book.
Easter fitness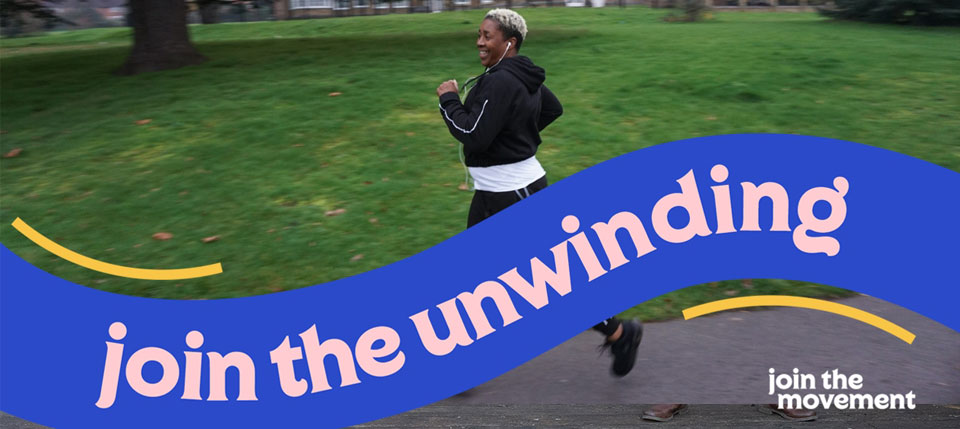 Although we're under restrictions, it doesn't stop us from getting out for fresh air and staying active. Sport England have put together a guide on how to keep fit through lockdown and activities which can get you out of the house that are completely free – including Couch to 5K and Let's Ride Local. Click here to visit their website if you're looking to stay active this Easter.
Virtual activities to get involved with from home
The Passion of Jesus performance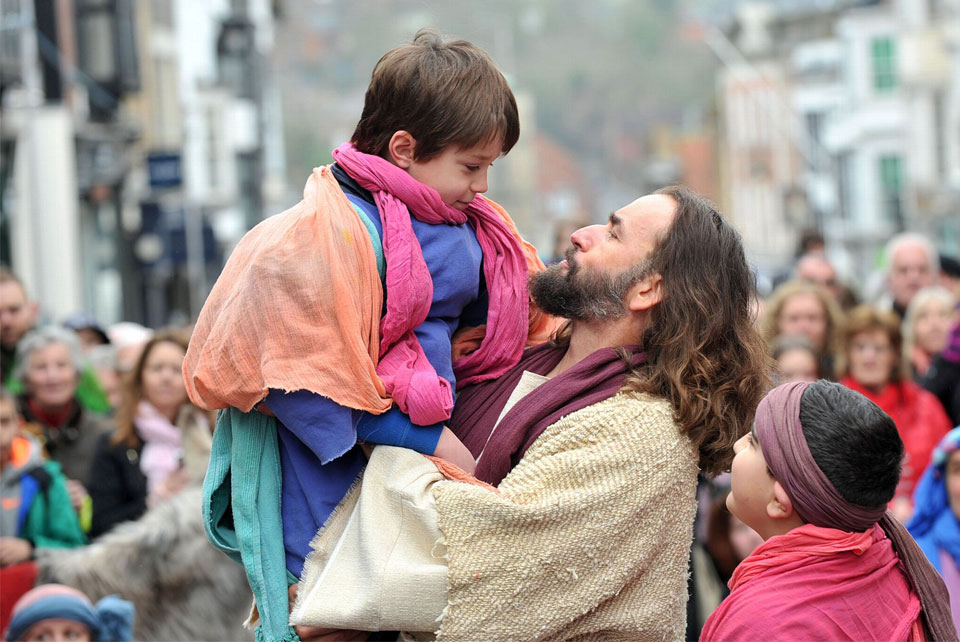 Brought to you by the Wintershall Players, a live re-enactment of Jesus' final days is being streamed live online on Good Friday. The stream is recorded from the live performance which took place at Trafalgar Square in 2019, which saw over 100 actors and performers in costume tell the story. The show has attracted tens of thousands of spectators in the past, but is likely to surpass that this year as it has been made virtual. Head over to the Wintershall Facebook page at midday on Good Friday for front row seats!
Virtual guided tours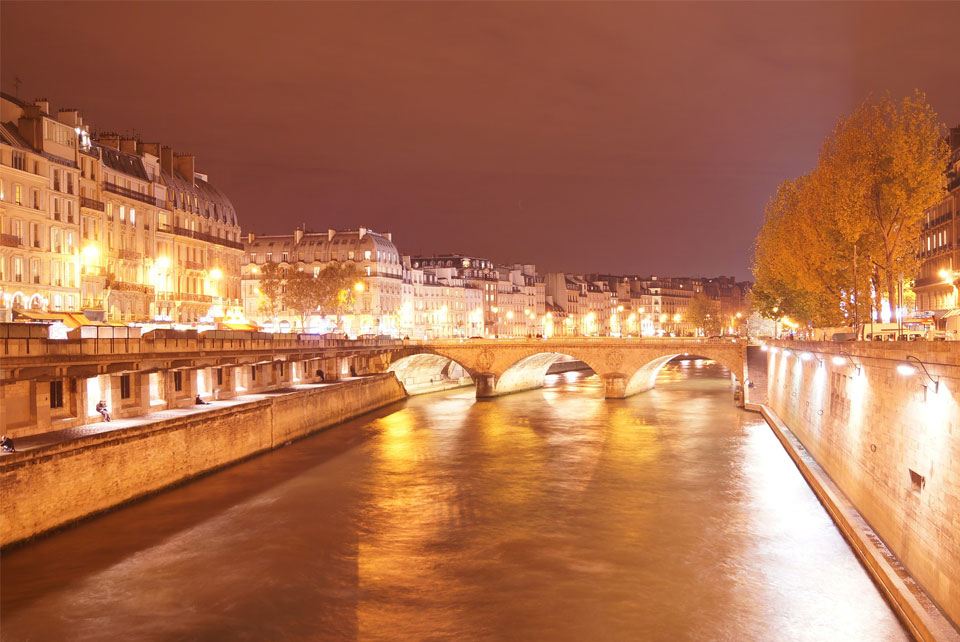 Although we can't travel to our favourite destinations or visit the landmarks on our bucket list right now, we are able to experience them from the comfort of our living rooms thanks to Thingstododc. Travel across the globe with expert guides who possess all the knowledge about the many different picturesque locations which can be explored. Ever wanted to float down Paris' River Seine or climb to the peak of Mount Fuji? Click here to choose your adventure.
R&Be Active Easter Half Term Activities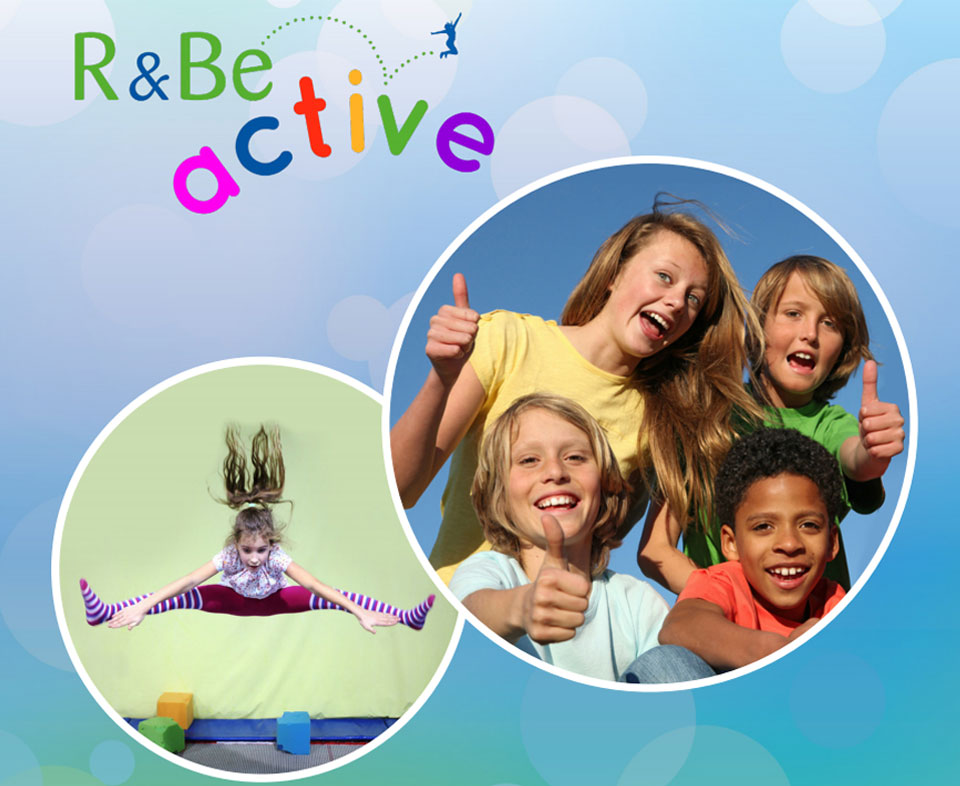 The R&Be Active team have pulled together many of Reigate and Banstead's local providers to offer 6-11 year olds a wide variety of online workshops throughout the Easter holidays which will take place via Zoom. From street dance and cheerleading workshops to a Super Mario Bros workout, there's something suitable for all children. If you book five sessions you'll only pay £15 as part of their special offer. For the complete list of activities and to book sessions click here.
Virtual Escape Game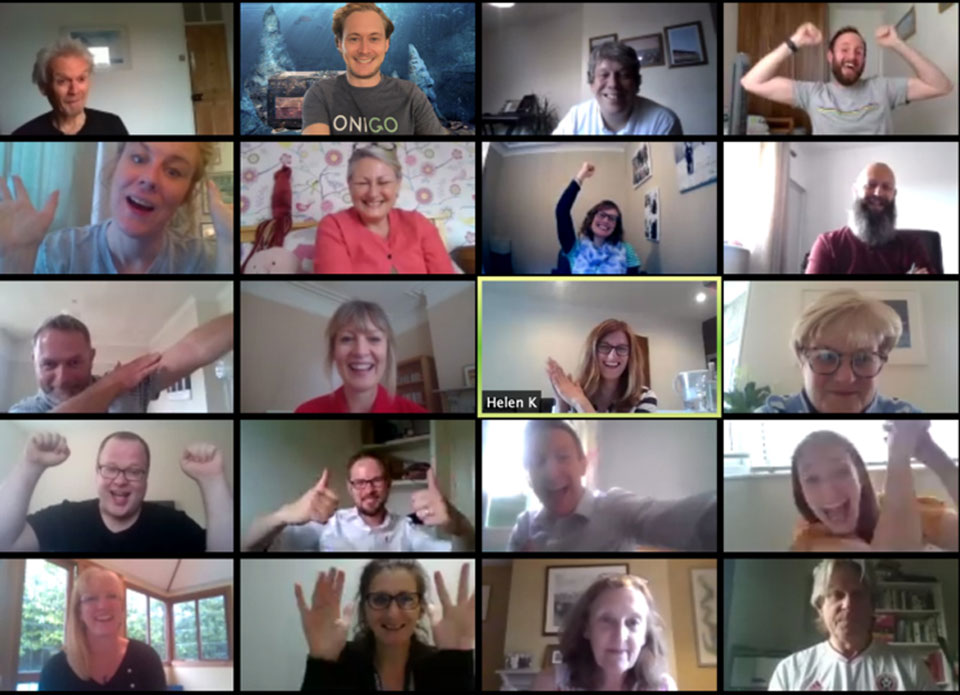 If you've previously enjoyed an escape room, or you haven't quite been lucky enough to experience one yet, Virtually Together have created a Virtual Escape Game which can bring family, friends or colleagues together. It's perfect for team-building, birthday parties or just a fun way to get together when it's not possible to in person. It is priced at £15 per person and large groups can be accommodated. Click here to view the promotional video or follow this link to visit their website for further info.
There you have it, plenty of activities to keep you and your little ones active and entertained through the coming weeks. We're lucky to have so many great providers of activities in Surrey and the surrounding areas! Let us know if there are any great activities that we haven't listed that you're looking forward to getting involved with this Easter.