With the majority of restrictions now lifted, there is a huge variety of activities now open over the next few months. If you're looking for places to visit and things to do for the whole family over the holidays, then you're in the right place! Here are our top picks for summer activities in Surrey and the surrounding areas:
Live music and theatre at Painshill Park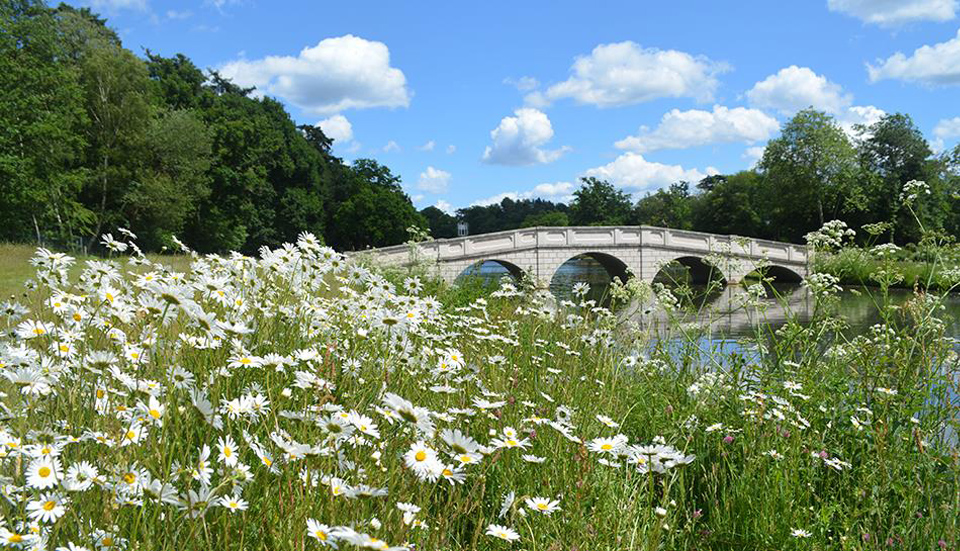 If you keep up to date with our blogs, then you'll know that Painshill Park has been featured in our activities guides before. Now though, Painshill are targeting more than just the family market with live music and theatre performances. The live theatre consists of amphitheatre performances of Shakespeare's Macbeth and A Midsummer Night's Dream, taking place on the 23rd and 24th July. Tickets for these performances can be booked here. The Painshill amphitheatre will also host live, Sunday afternoon jazz music on Sundays between August 8th and August 29th. Secure your tickets to the live jazz peformances here.
The return of Run Reigate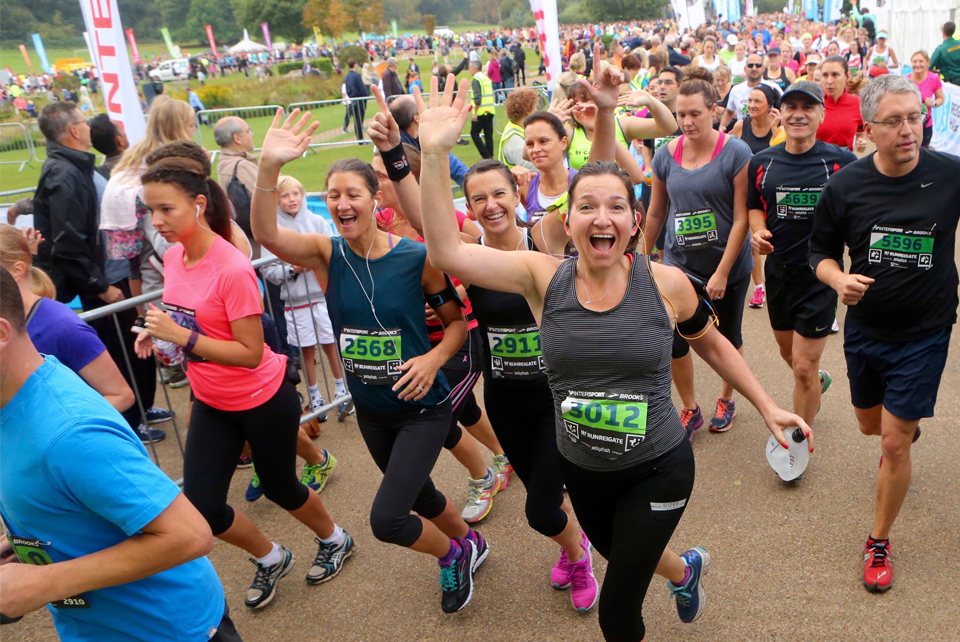 Many of us in and around Reigate will be delighted to hear the award-winning Run Reigate is going ahead this year. Pushed back to the later date of Sunday 19th September, the race takes runners along a new, fully closed course through the picturesque Surrey countryside and down country lanes. There is a half marathon, 10K, 5K and Kids Race taking place on the day, so book your place for your preferred distance here to avoid missing out. For those wanting to improve their fitness before the big day, the Run Reigate team are organising their Run Club to help runners get quite literally up to speed; focusing on running drills, core and stability. Anyone who has registered to run gets their first Run Club session (taking place on Thursday 22nd July in Priory Park) for free. To book a Run Club spot, or for more information, follow this link.
Liquid Leisure Shepperton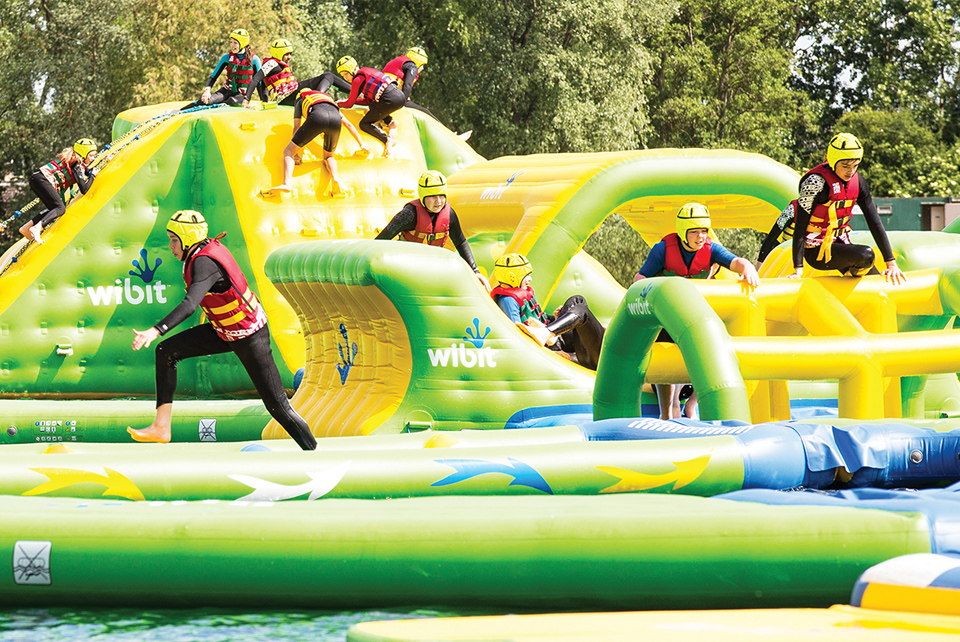 Liquid Leisure in Shepperton has its giant Aqua Park open this summer. The Aqua Park is often compared to the popular TV show Total Wipeout. Every year the course is updated and more exciting features are added, so even if you're lucky enough to have been before, it's definitely worth visiting again. The Aqua Park is open to those over 6 years of age and 1.1 metres in height. If the Aqua Park sounds a bit too much for you or your family, then Liquid Leisure also have many other great activities such as paddle boarding, kayaking and open water swimming. Tickets and wet suit hire can be booked in advance here – advanced booking is strongly advised.
London food and drink festivals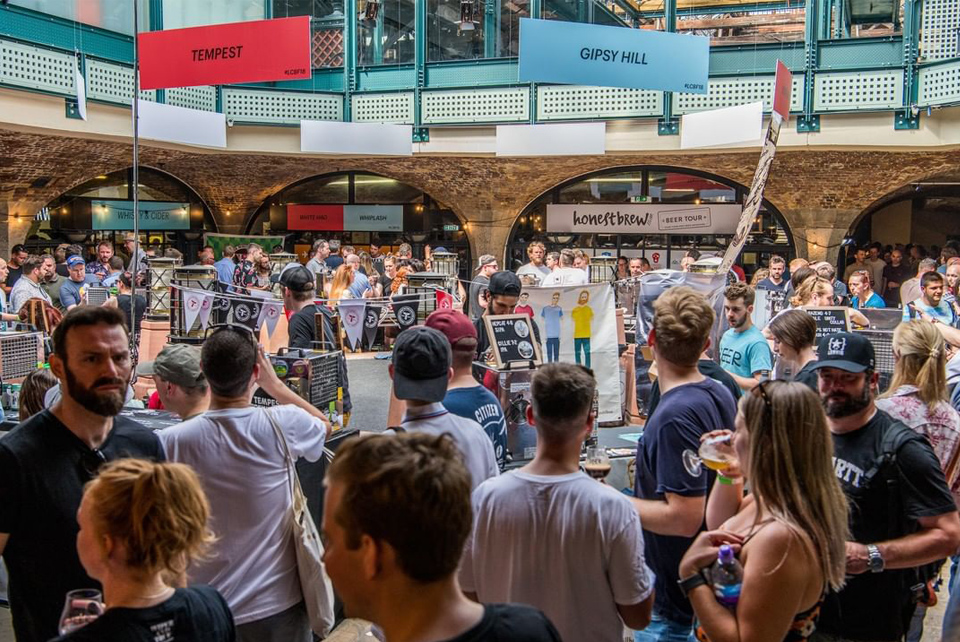 If you're a foodie, or you're looking for a different way to spend a day out, London is host to many great food and drink festivals this summer. London Wonderground by Underbelly is one of our top picks – their street food and alfresco bars are open from 15th July all the way through to the 26th September in Earl's Court. For those looking to try some refreshing, craft beers, then the London Craft Beer Festival held on the 13th – 14th August at London's iconic Tobacco Dock venue is surely worth checking out. The Beer Festival celebrates the wide world of craft beers and you can expect to find over 100 world-class breweries pouring their pints. For an extended list of London's best food and drink festivals, follow this link.
Surrey Sports Park at the University of Surrey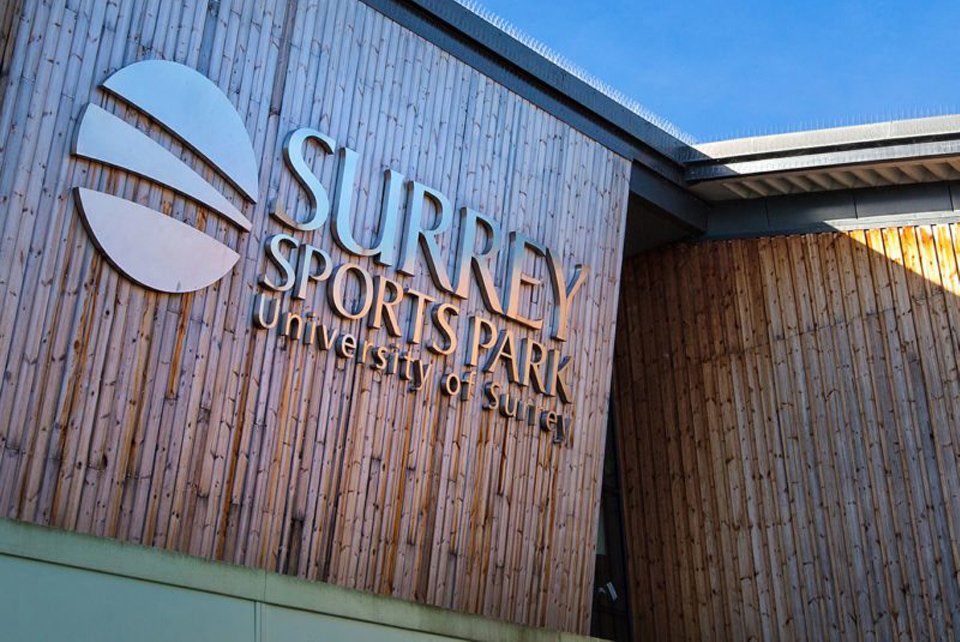 There's something to keep everyone active and entertained at the Surrey Sports Park in Guildford this summer. Offering comprehensive sports programmes, courses and holiday camps, the centre is the perfect place to keep you or your child fit while also having plenty of fun. Junior activities range from rock climbing sessions to hockey and tennis courses. The holiday camps for children aged 4 to 17 are booked depending on which sport they'd like to play – those on offer are swimming, netball, basketball, squash and badminton. For the adults, the sports park has pay-as-you-go swimming slots available, as well as facilities to play sports such as squash and badminton. For further information and to make a booking, visit their website.
Emirates Air Line cable car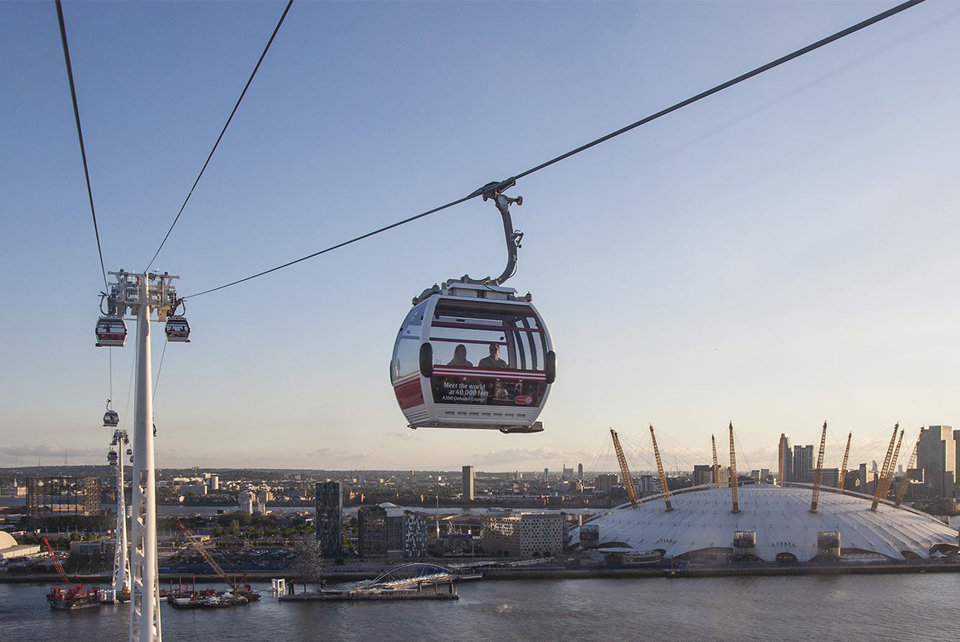 Situated in North Greenwich, London, is Emirates' cable car over the River Thames. Gondolas suspended on cables over the River take you on a breath-taking ride, with stunning views of the city's landmarks such as the Greenwich Peninsula, Canary Wharf, The Royal Docks and the O2 Arena. A single journey lasts between 7 and 13 minutes depending on the time of day, and return tickets can be bought to get you back to the other side of the Thames (doubling your sightseeing time too!). The Air Line cable car is very well priced in comparison to other sightseeing attractions in London, with adult tickets starting at just £5. Book your tickets in advance here.
There you have it – a nice, varied round up of things to do in and around Surrey throughout the summer holidays and beyond. With such a wide range of great activities in the local area, it's possible we've missed some – so please let us know if we've missed any of your favourites.