With Instagram celebrating their 10th birthday this month, our Junior Marketing Executive Charlie has taken a look at Instagram's significant milestones over the last decade, as well as key updates and changes which have contributed to the platform totalling up 1 billion monthly active users*:
2020
To celebrate its 10th birthday this year, Instagram's developers introduced three new features:
Stories Map - A private map and calendar of your Stories from the last three years which can be shared, downloaded and saved to profile highlights.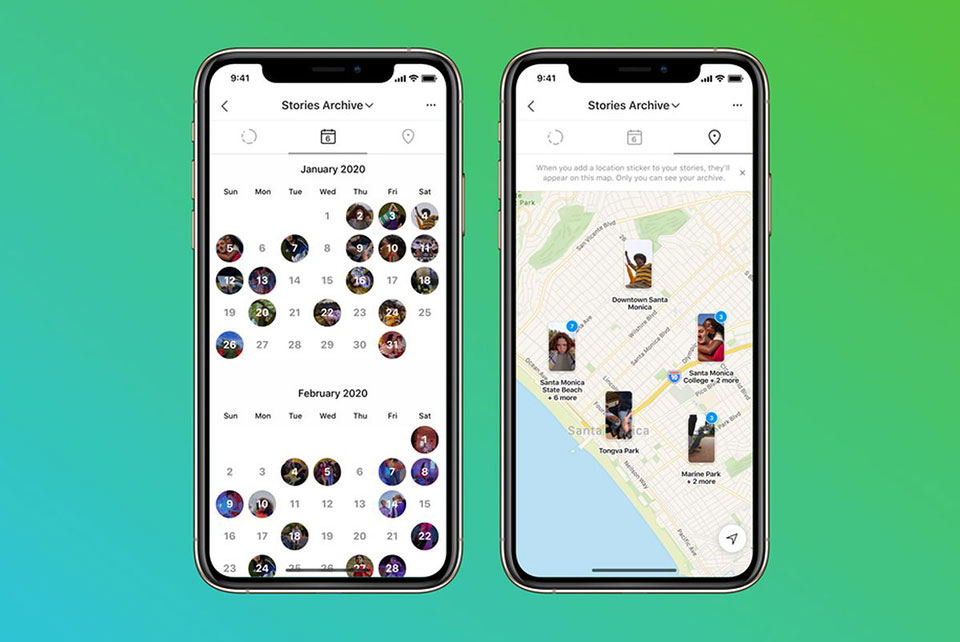 National Bullying Prevention Month - With a clear focus on removing bullying from the platform, Instagram is testing a helpful feature which can automatically hide offensive comments and give warnings to those trying to repeatedly abuse others.
Custom App Icons - Just in time for iOS 14, Instagram has published icons for those wanting to redesign their Apple or Android home screen. Variations of the Instagram icon in different colours has been released, as well as a few nostalgic icons that would have been found on the iPhone back in 2010.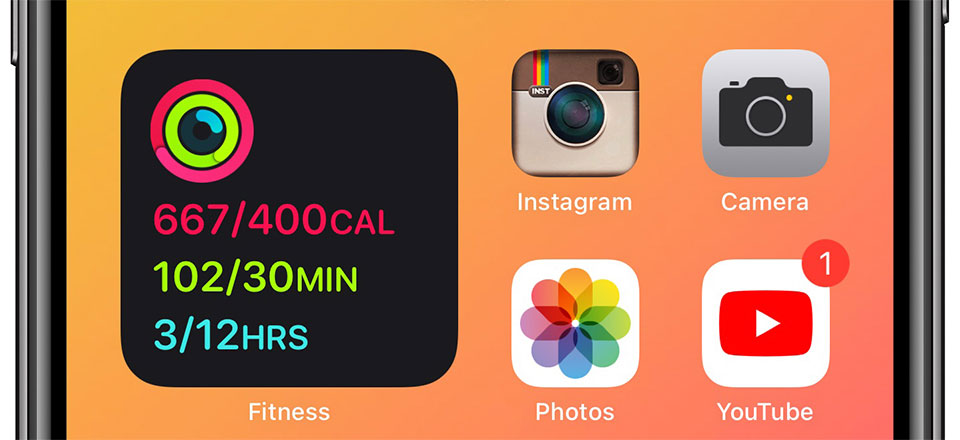 For more changes made to Instagram this year and insight into how they can benefit your business, check out Beccy's blog.
Here's a look at the history of Instagram over the last 9 years and how it's continued to evolve and adapt to an increasingly competitive market:
2019
With more and more brands considering Instagram as a viable sales platform, checkout on Instagram was introduced in March 2019 to give them an e-commerce platform where many of their potential customers could already be found. The 'Following' tab on the app was removed in August, meaning that users could no longer see the activity of who they were following in real time. Instagram said that this was removed as the Explore page served a very similar function.
2018
Video chat was a very popular type of online communication in 2018, and Instagram wanted their own piece of the pie. Their slice came in the form of Video Chat integrated into Direct Messages, which was first added in May 2018. Intending to compete with video sharing platforms such as YouTube, IGTV was launched shortly after their Video Chat, in June. IGTV was launched as a new app but could quickly be navigated to via Instagram. Videos could be watched in portrait, fitting smartphone screens when held vertically, differentiating the app from competitors at the time.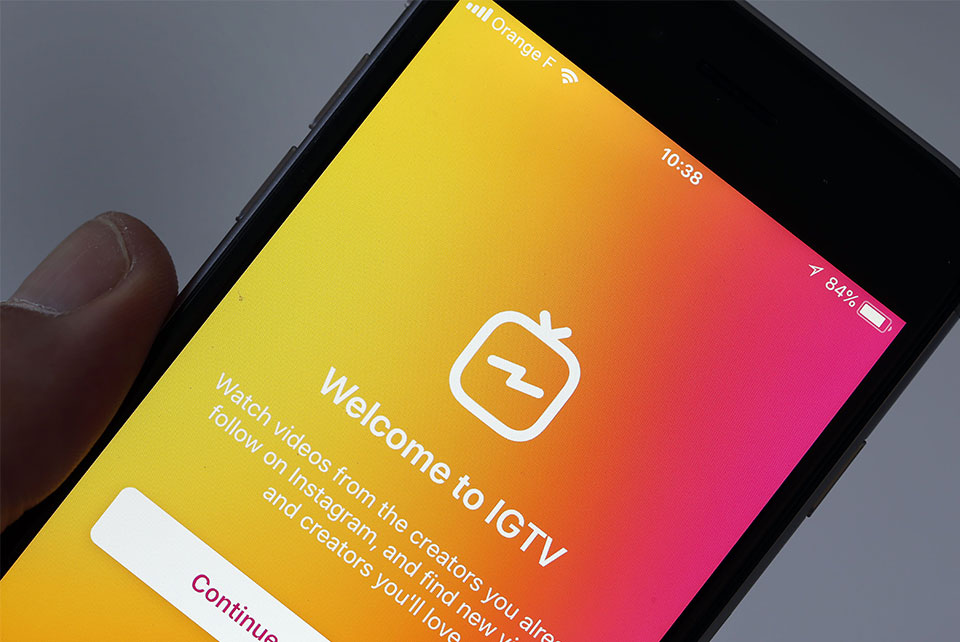 2017
Further content expansion was added in February 2017, with Instagram launching the ability for users to post more than one photo or video at a time and display it to followers in a slideshow-type layout. By October, following on from the rapid expansion of paid advertising, a paid partnership tool was added to give end users more transparency into commercial relationships.
2016
On March 15th 2016, the chronological feed was scrapped for a custom-built algorithm which decided which posts would be most relevant to users based on their interests and behaviour and displayed these posts closer to the top of the feed. In the summer of 2016, one of today's most frequently used features, Instagram Stories, was brought to life. Instagram were not shy in admitting that they had been inspired by the already successful Snapchat.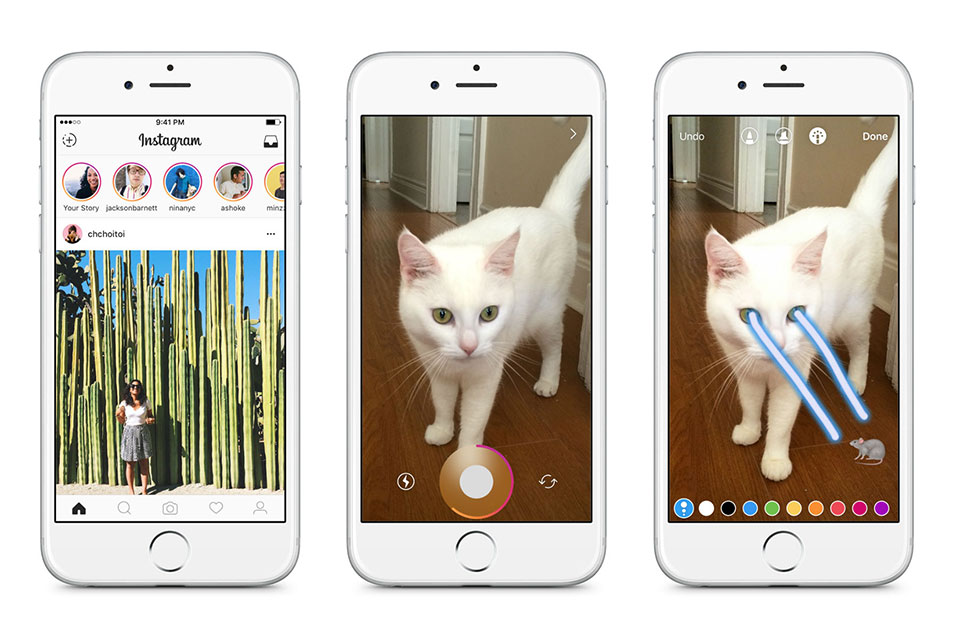 2015
The introduction of Boomerang was undoubtedly the most notable change to Instagram in 2015. It allows users to take a one second clip on their camera and see it play forwards and backwards on a loop – a contrasting type of content to what could be found on the platform at the time. Boomerang is still widely used today, with the feature now being integrated into the Stories camera.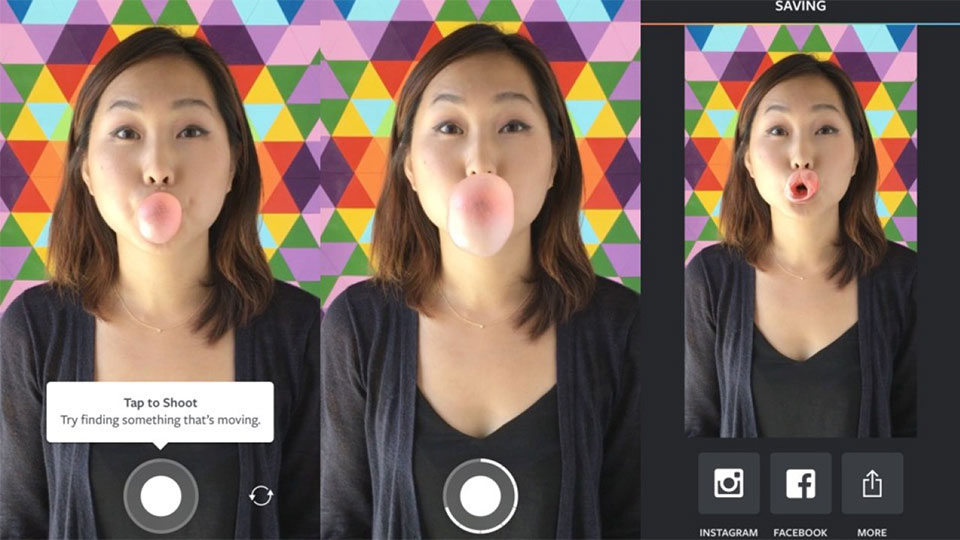 2014
Photo editing on Instagram was somewhat limited up until June 2014, when the app gave users more control over how their pictures could be displayed, with new editing options including brightness, contrast and highlights. Further expanding on their advertising tools in August 2014, Instagram began to offer businesses insights and analytics on their sponsored posts.
2013
Further exponential growth was evident through 2013, with Instagram having 100 million monthly active users by February. The platform was taken to a whole new level in terms of content when video sharing was introduced on June 13th. Shortly after, in November, Facebook began with its monetisation of Instagram by allowing American users to advertise on the app using sponsored posts. Facebook's advertising strategy for Instagram was a huge success and sponsored posts were quickly rolled out worldwide.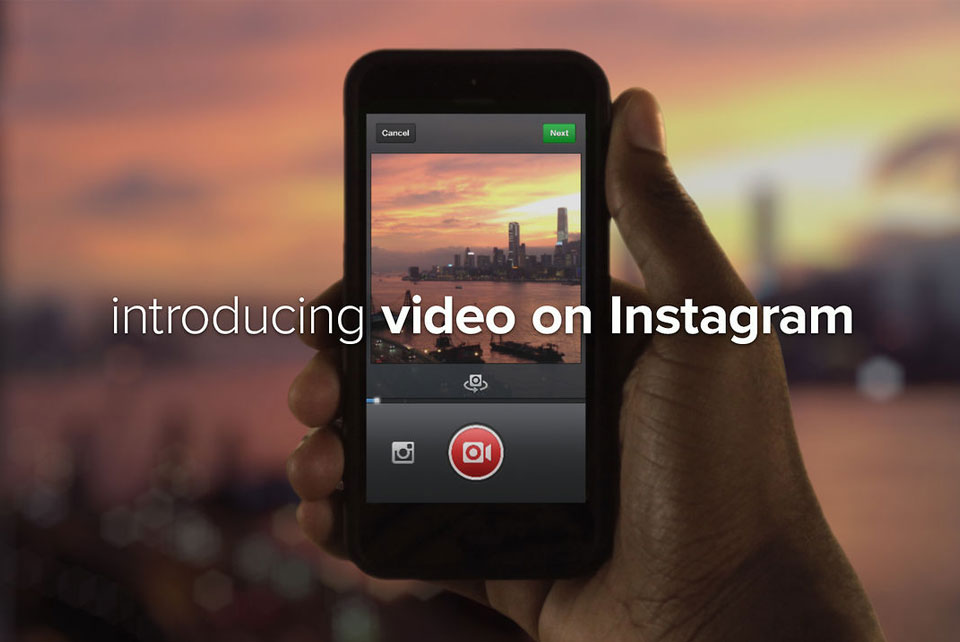 2012
April 2012 saw some of Instagram's most significant milestones. On April 3rd, the app was finally launched on Android devices. Unsurprisingly, the app had a huge uptake in downloads, with over 1 million in the first day launched. By April 9th, Instagram was independent no more, with Facebook acquiring the photo sharing platform for approximately $1 billion.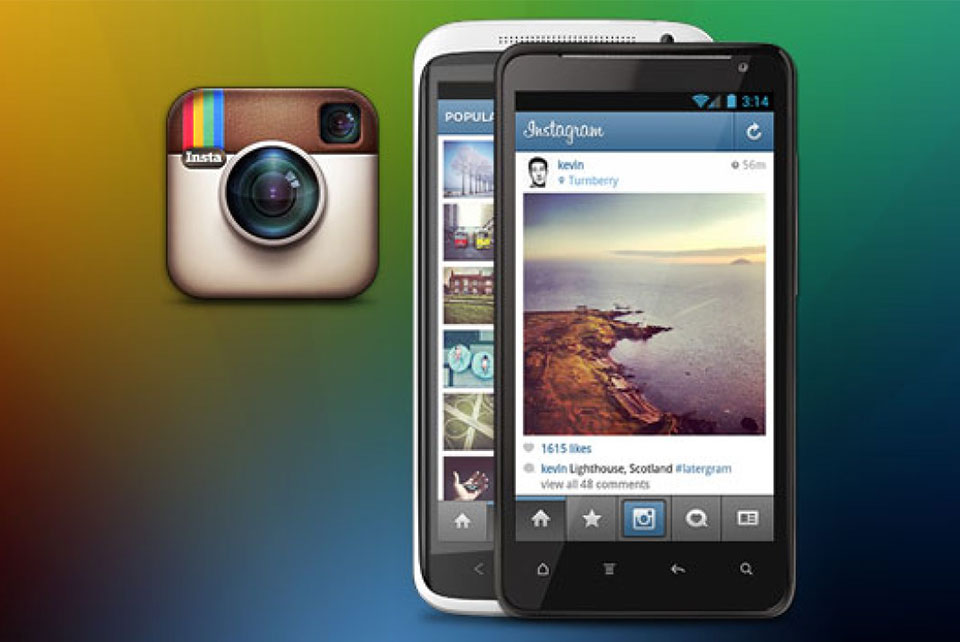 2011
To help users discover more on the platform, hashtags were introduced in January 2011. Due to the introduction of hashtags and impressively without any advertising, Instagram was growing exponentially, totalling 10 million users and 150 million photo uploads by September 26th 2011. Around this time, version 2.0 was made available on the app store, which featured more photo editing options for users with four new filters.
2010
On October 6th 2010, Instagram was first launched on iOS. Amazingly, the app saw 25,000 users in its first day, and by mid-December had 1 million users.
Instagram was first launched with solely images, shown on the feed in chronological order, not with an algorithm that automatically sorts posts by relevance that we have become used to. There was no Instagram Live, Stories, Direct Messages or Reels; and the app icon looked very different to the icon which can be found on our home screen today.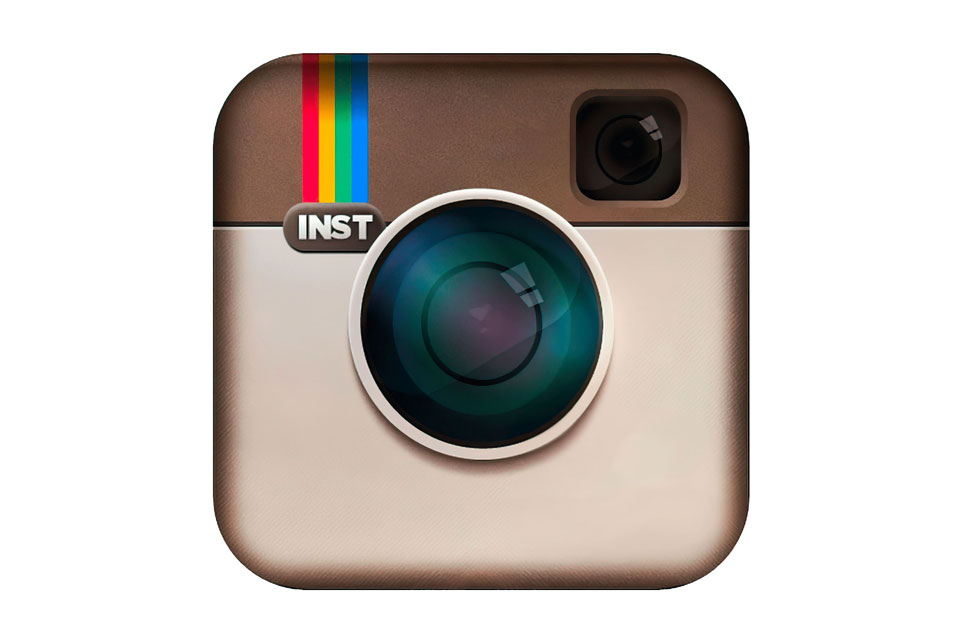 We can be sure that Instagram will continue to make updates and changes to their platform to keep users interacting, keep businesses growing their brand awareness and to stay ahead of the game with their competitors. All of these regular updates ensure the app remains the most popular digital photo and video sharing platform of the 21st century.
For help on how to utilise Instagram for your small business, get in touch with the team today.
*Stat from Omnicore Agency.