As we move into our 7th year in business, the team continues to expand as we meet more company owners keen to outsource their Marketing Management. We welcomed back former apprentice Charlie Taylor in October in a new role as Junior Digital Marketing Executive following a small break for the summer. In early Autumn we introduced Penny Thompson, an experienced Marketing Consultant looking after our two newest clients. A new face in the team always results in a new picture on the website, so we were disappointed to discover that our usual freelance photographer was no longer in business.
Reigate is a buzzing word of mouth community, particularly amongst school parents, so it wasn't long before we found local photographer Caroline Pocock willing to support us. For such a mix of skills and personalities in the group, it is surprising that we all share one characteristic. We all hate having our photo taken! There doesn't appear to be a confident model amongst us, so photographing our team presents a tough brief. The other challenge is our dislike of deliberately posed corporate looking photos on website team pages.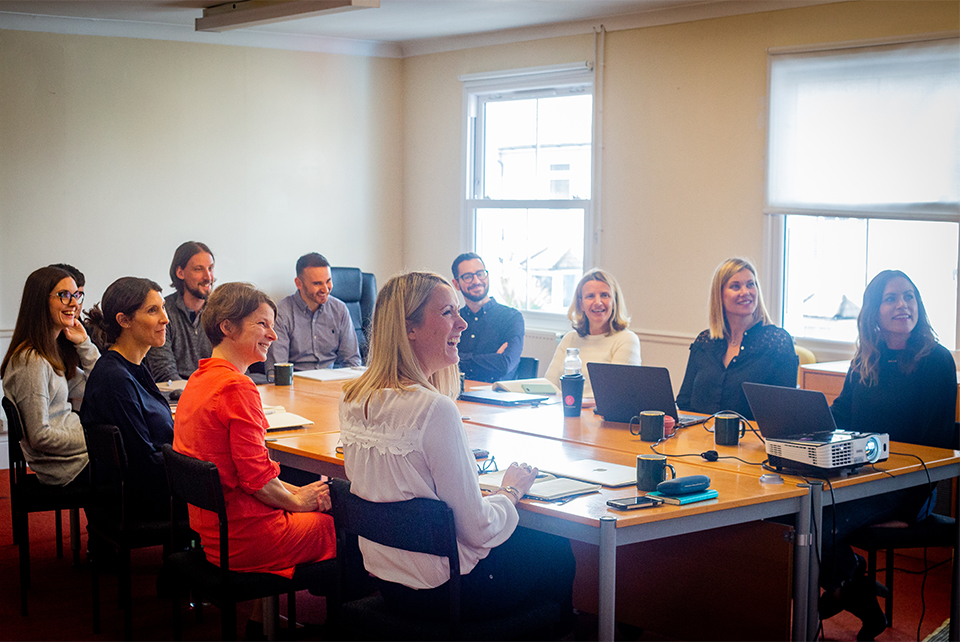 Caroline suggested coming into our monthly team meeting beforehand to snap away and make us all feel at ease around the camera. She also suggested choosing a few different outdoor locations to shoot against contrasting backdrops. The new images were uploaded to the website this month and we thrilled to see that Caroline has captured each individual without any awkwardness!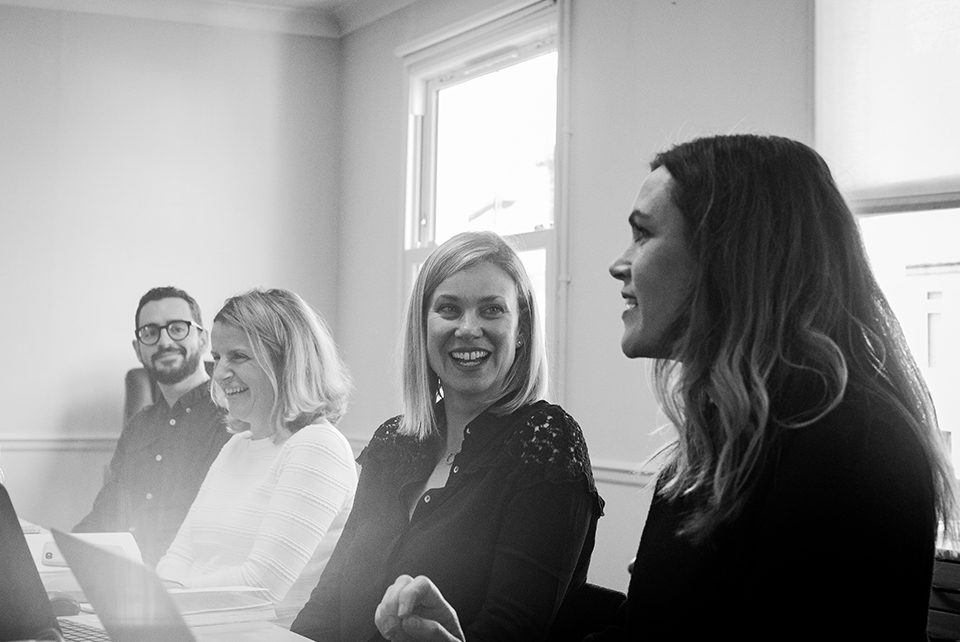 We always recommend to clients who offer a highly personal services to include high quality photography on their marketing communications to add a personal touch and invite their clients to see the people behind their brand. Thank you to Fable Photography for our refresh.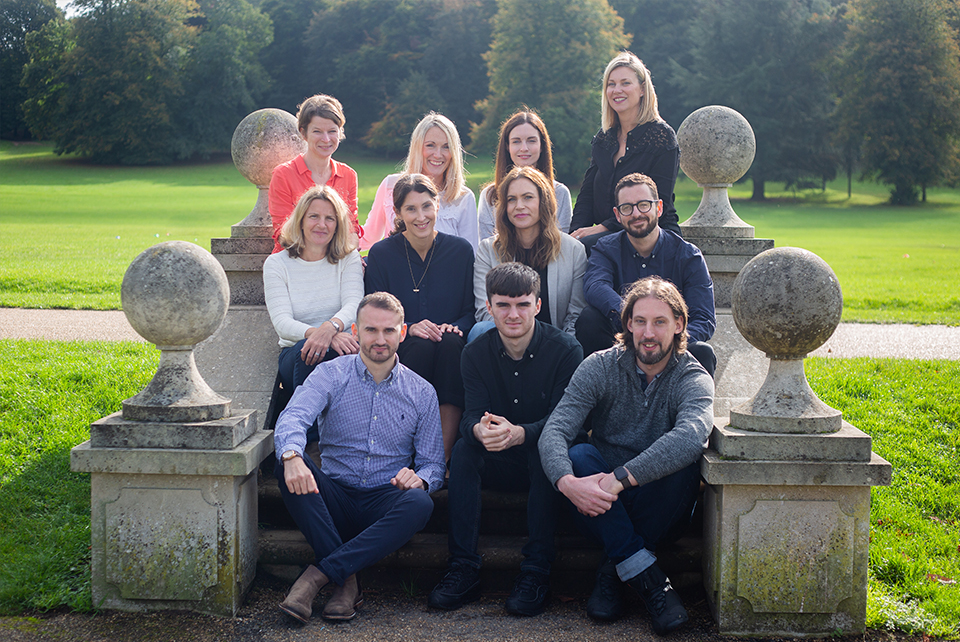 If you would like to speak to us regarding creating a more personalised website or your business is looking for a Marketing team, we would love to hear from you.